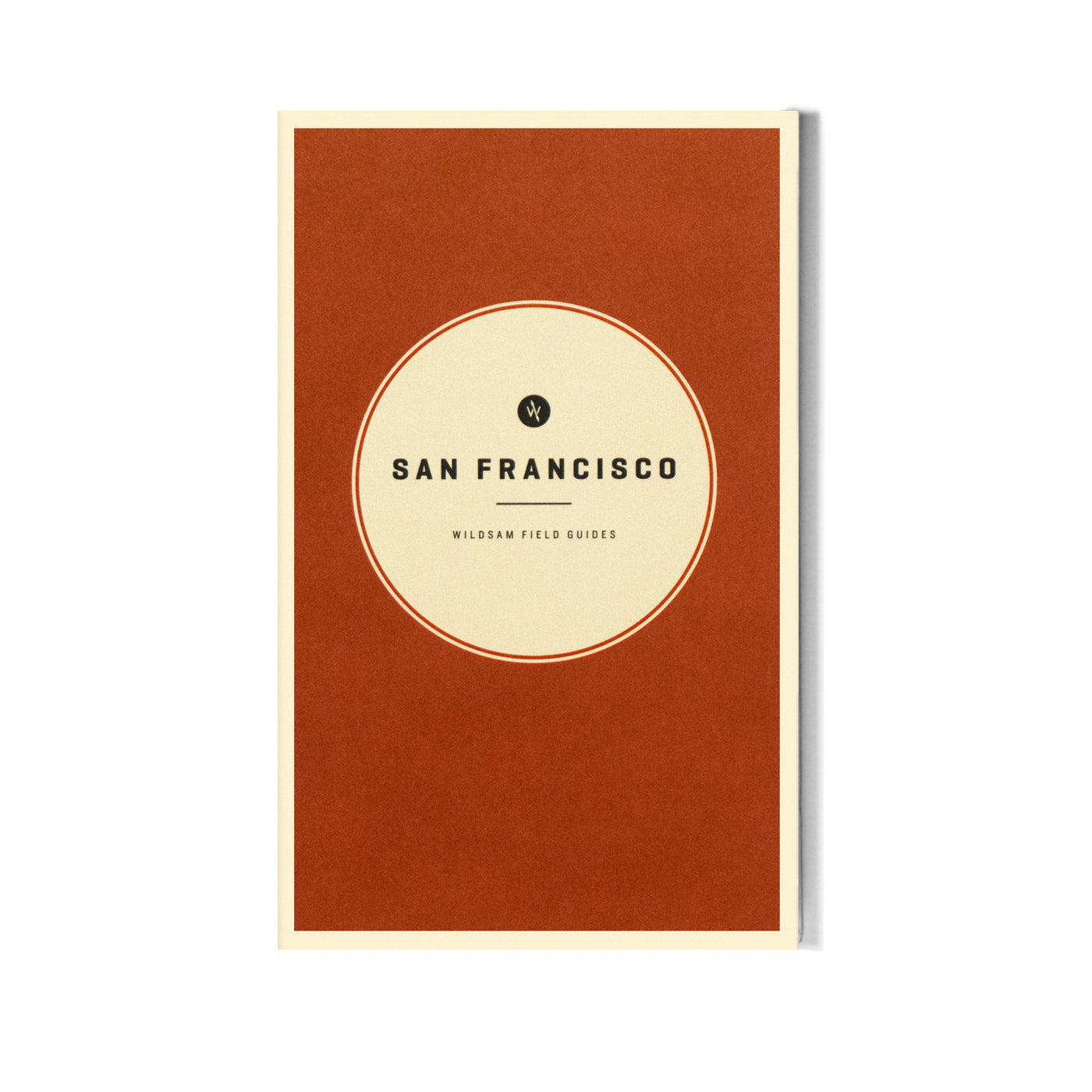 Wildsam
Wildsam Field Guides: San Francisco, 2nd Edition
$20.00
A field guide to San Francisco: bookshops and bakeries, sommeliers and street artists, gold rush heritage and counterculture lore.
Inside Wildsam San Francisco, you'll find city stories from prize-winning writers, past and present; illustrated maps to vistas, famous buildings and New Asian cuisine; interviews with entrepreneurs, coffee experts and design gurus; delightful miscellany from the archives, selective recommendations about authentic SF experiences and trusted travel essentials.
Author: Taylor Bruce (Edited by), Hannah Hayes (Illustrated by).
Paperback: 144 pages.
Size: 4.2" x 6.5" x 0.5"