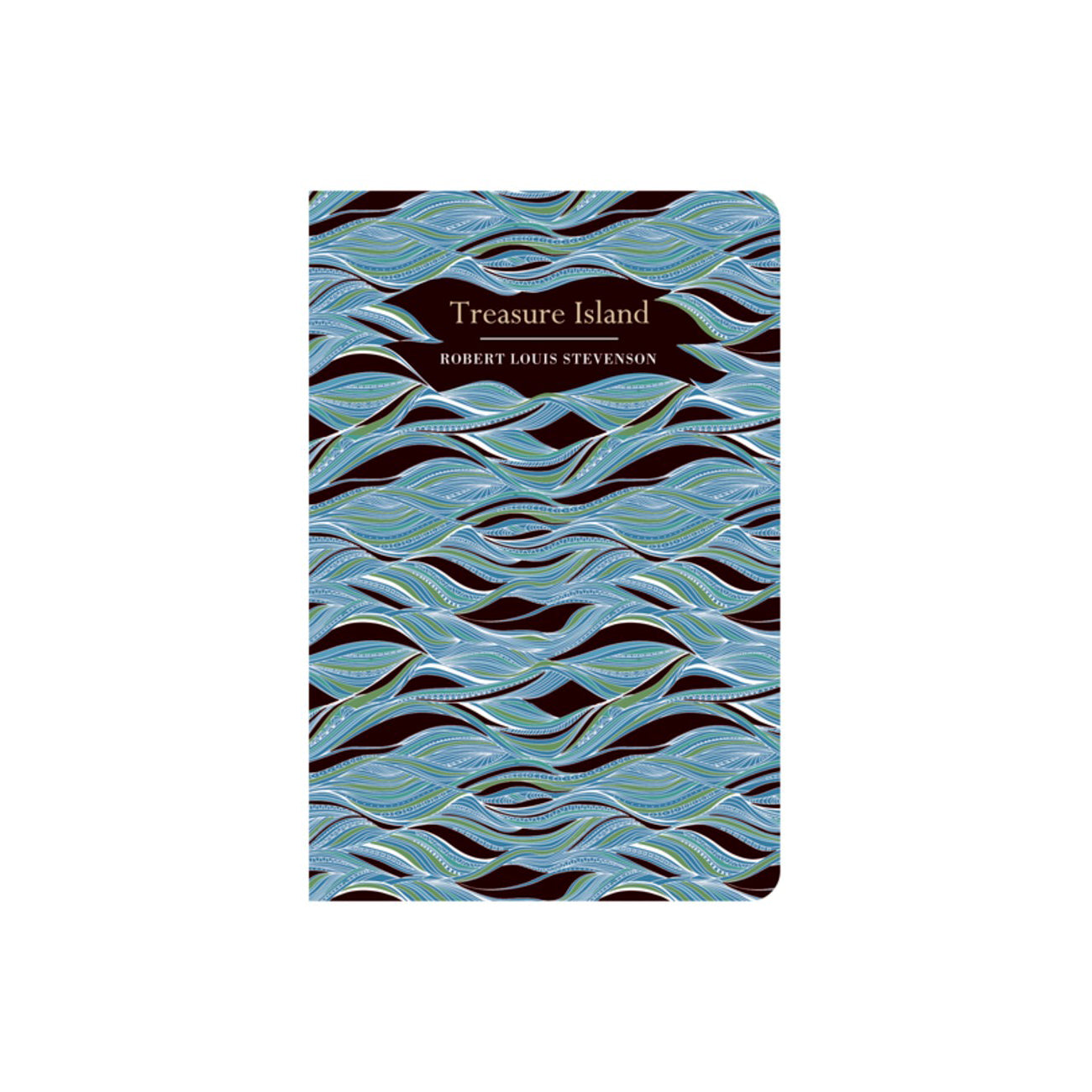 Chiltern
Treasure Island
$25.00
Chiltern creates the most beautiful editions of the World's finest literature.
Your favourite classic titles in a way you have never seen them before; the tactile layers, fine details and beautiful colours of these remarkable covers make these titles feel extra special and will look striking on any shelf.
Treasure Island tells the story of Jim Hawkins who sets sail, searching for buried treasure and adventure, he quickly finds himself caught up in a deadly mutiny where he must outwit the cunning pirate Long John Silver in order to stay alive.
Author: Robert Louis Stevenson.
ISBN: 9781912714315