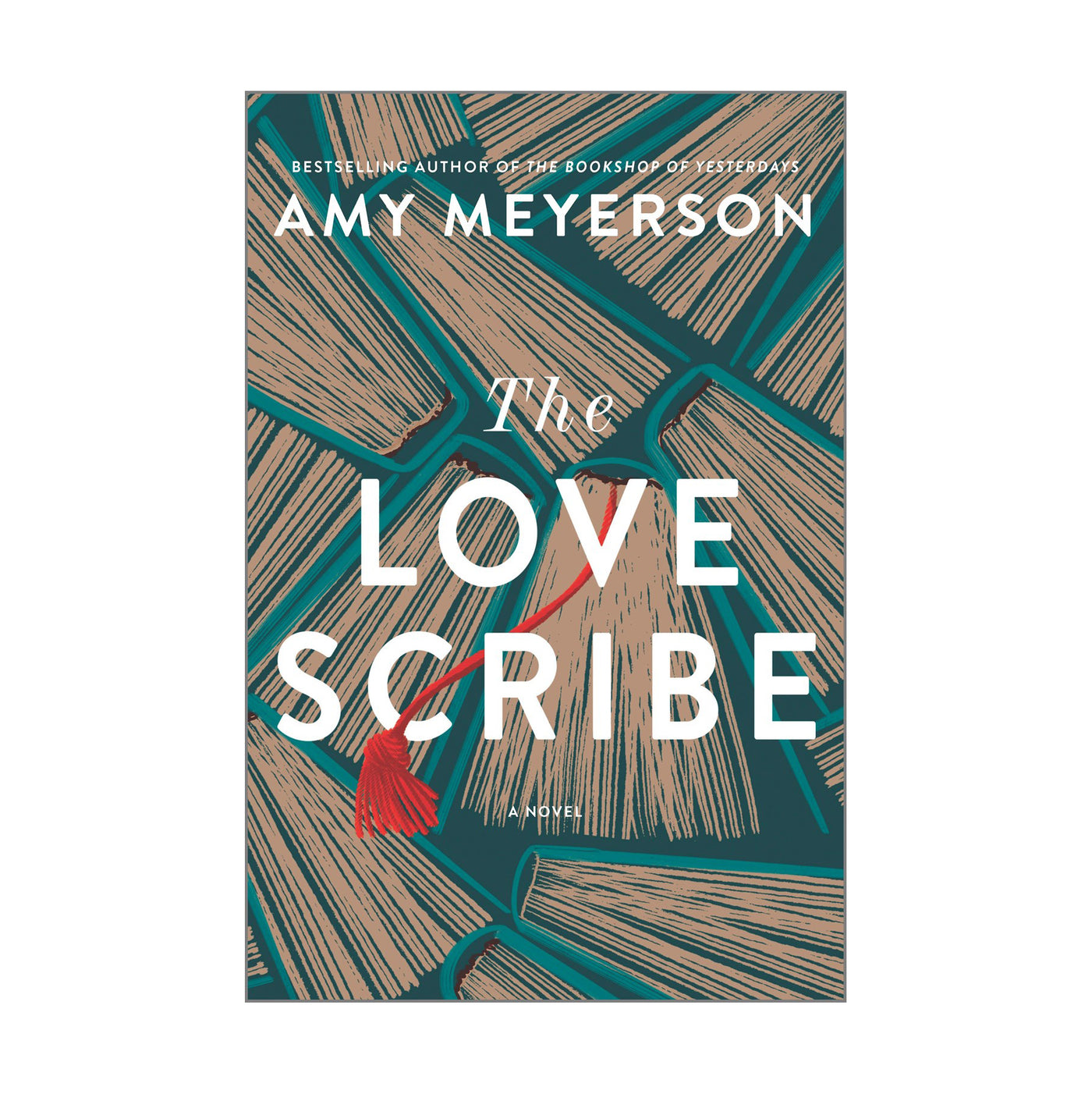 Park Row
The Love Scribe
$27.99
From the bestselling author of THE BOOKSHOP OF YESTERDAYS, a young woman has a magical gift to make others fall in love but is resistant to welcoming love into her own life until a reclusive woman with a mysterious library helps her face her fears. 

What would you do if you had the power to change fate?
When Alice's best friend Gabby is reeling from a breakup, Alice writes her a heartfelt story to cheer her up. While reading it in a café, Gabby as if by magic meets the man of her dreams. Thinking the story might have some special power to it, Gabby shares it with her sister and other friends, who all find instant love. Word of mouth spreads, and Alice stumbles upon a new calling – to be a love scribe.
But not all the love stories she writes unfold as expected. And while Alice tries to harness her extraordinary gift, she is summoned to a mansion in the woods where she encounters the reclusive Madeline Alger and her mysterious library. As Alice struggles to write a story for Madeline, her most challenging assignment yet, she's forced to confront her own guarded heart. Because maybe—just maybe—there's a love story waiting to be written for her, too.
Emotional, deeply imaginative and brimming with valuable life lessons, The Love Scribe explores love, fate, and the power of stories when we choose to believe in them.
Author: Amy Meyerson.
ISBN: 9780778387084