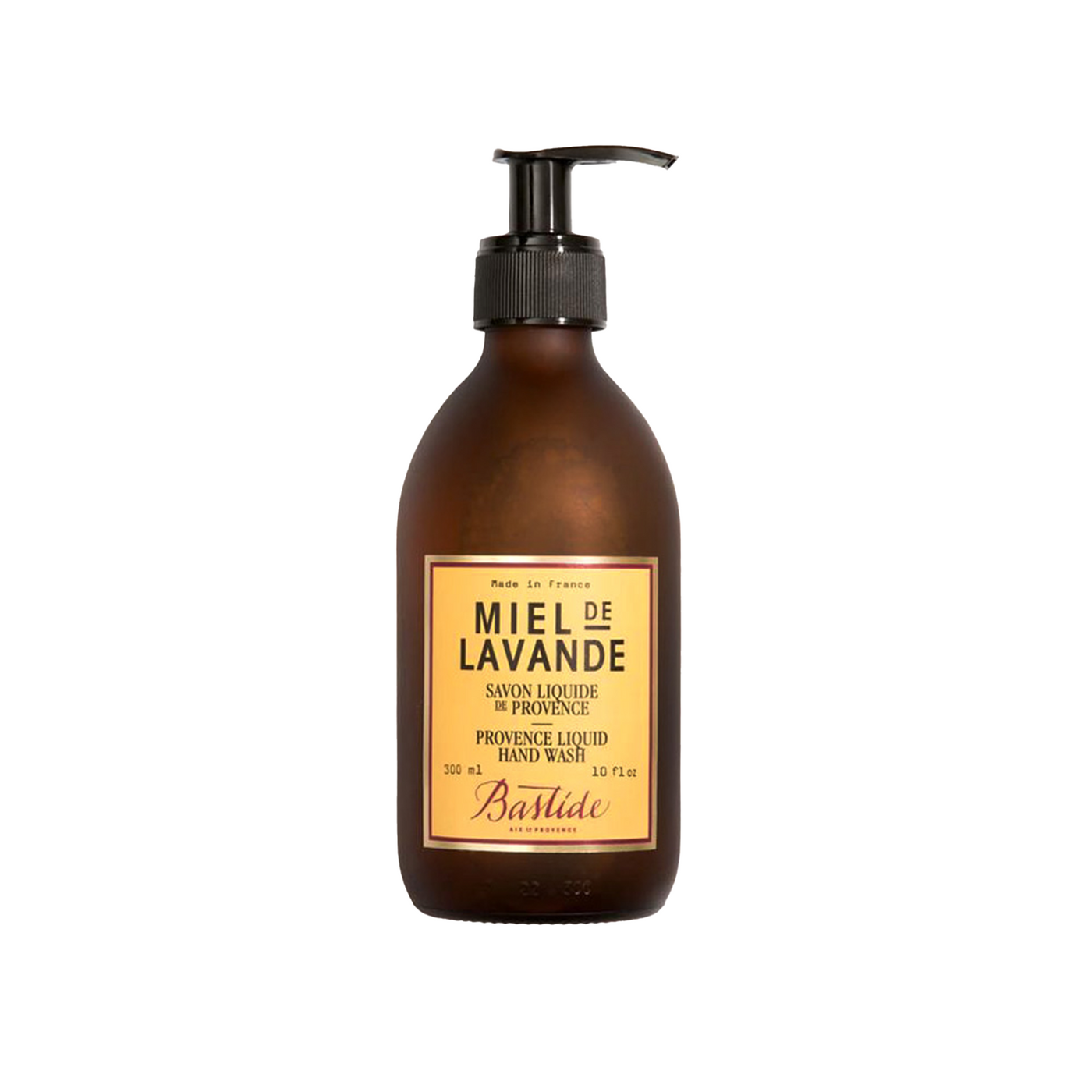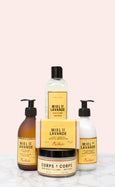 Bastide
Liquid Soap - Miel de Lavande
$35.00
Made in the practice of traditional French saponification, Bastide's liquid hand wash is gentle to your skin and kind to the environment. With a base of coco oil and Provence olive oil (and 0% SLS), this beautiful liquid soap glides on through your hands gently, rinses clean, and leaves behind no harm, only a gentle honey lavender fragrance. Delicately scented with our delicious Miel de Lavande fragrance, reminiscent of easy Sunday mornings, indulging in spoonfuls of Provence lavender honey.
Made in Provence with love by Bastide Beautisans.
Size:
  300ml.
6.5% ingredients of natural origins.