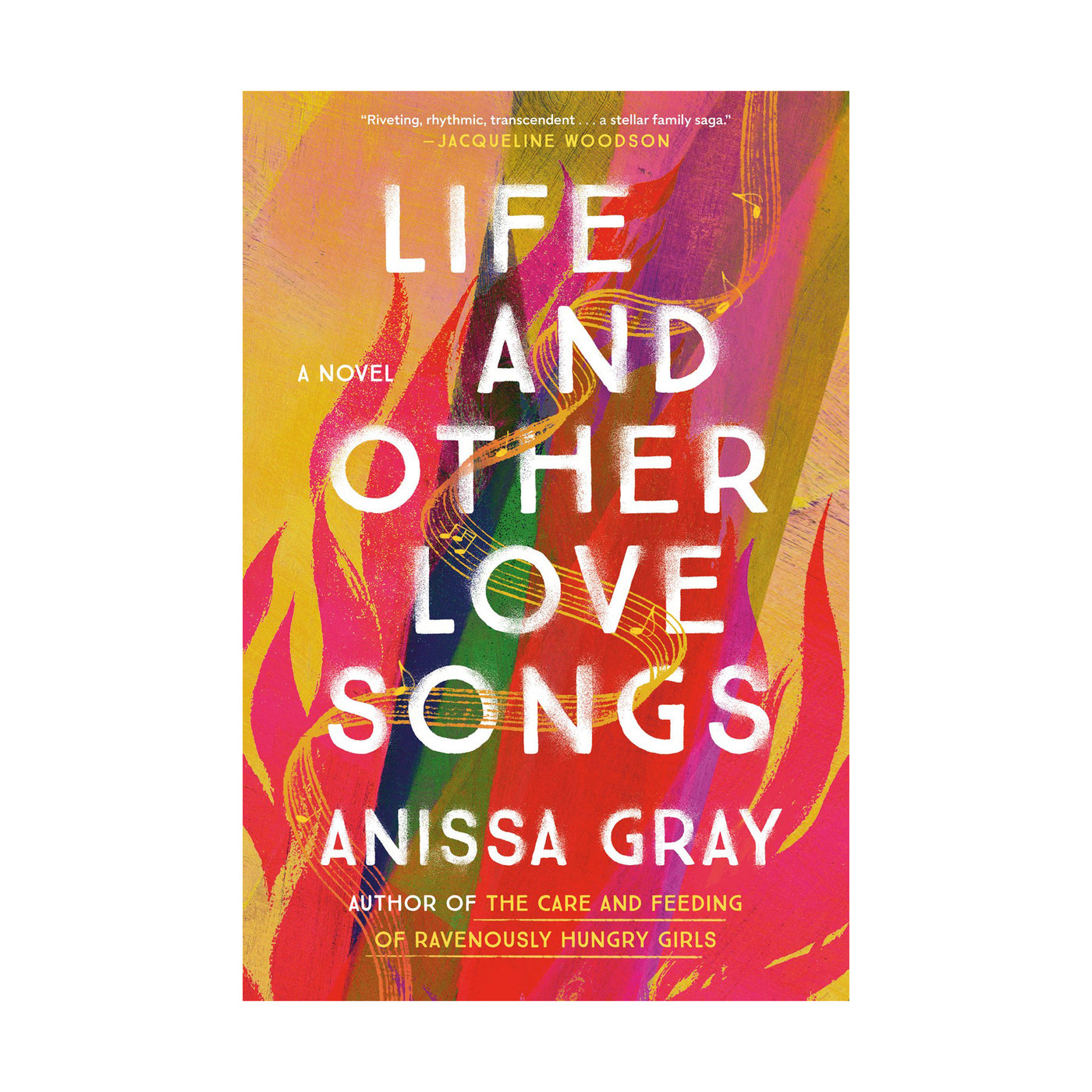 Berkley
Life and Other Love Songs
$27.00
A father's sudden disappearance exposes the private fears, dreams, longings, and joys of a Black American family in the late decades of the twentieth century, in this page-turning and intimate new novel from the author of The Care and Feeding of Ravenously Hungry Girls.

It's a warm, bright October afternoon, and Ozro Armstead walks out into the brilliant sunshine on his thirty-seventh birthday. At home, his wife Deborah and daughter Trinity prepare a surprise celebration; down the street, his brother waves as Oz heads back to his office after having lunch together.
 
But he won't make it to the party or even to his briefcase back at his desk. He's about to disappear.
 
In the days, months, and years to follow, Deborah and Trinity look backward and forward as they piece together the life of the man they love, but whom they come to realize they might never have truly known.
 
In a gripping narrative that moves from the Great Migration to 1970s Detroit and 1990s New York, we follow the hopes, triumphs, losses, and secrets that build up and tear apart an American family.
Author: Anissa Gray.
ISBN: 9781984802460