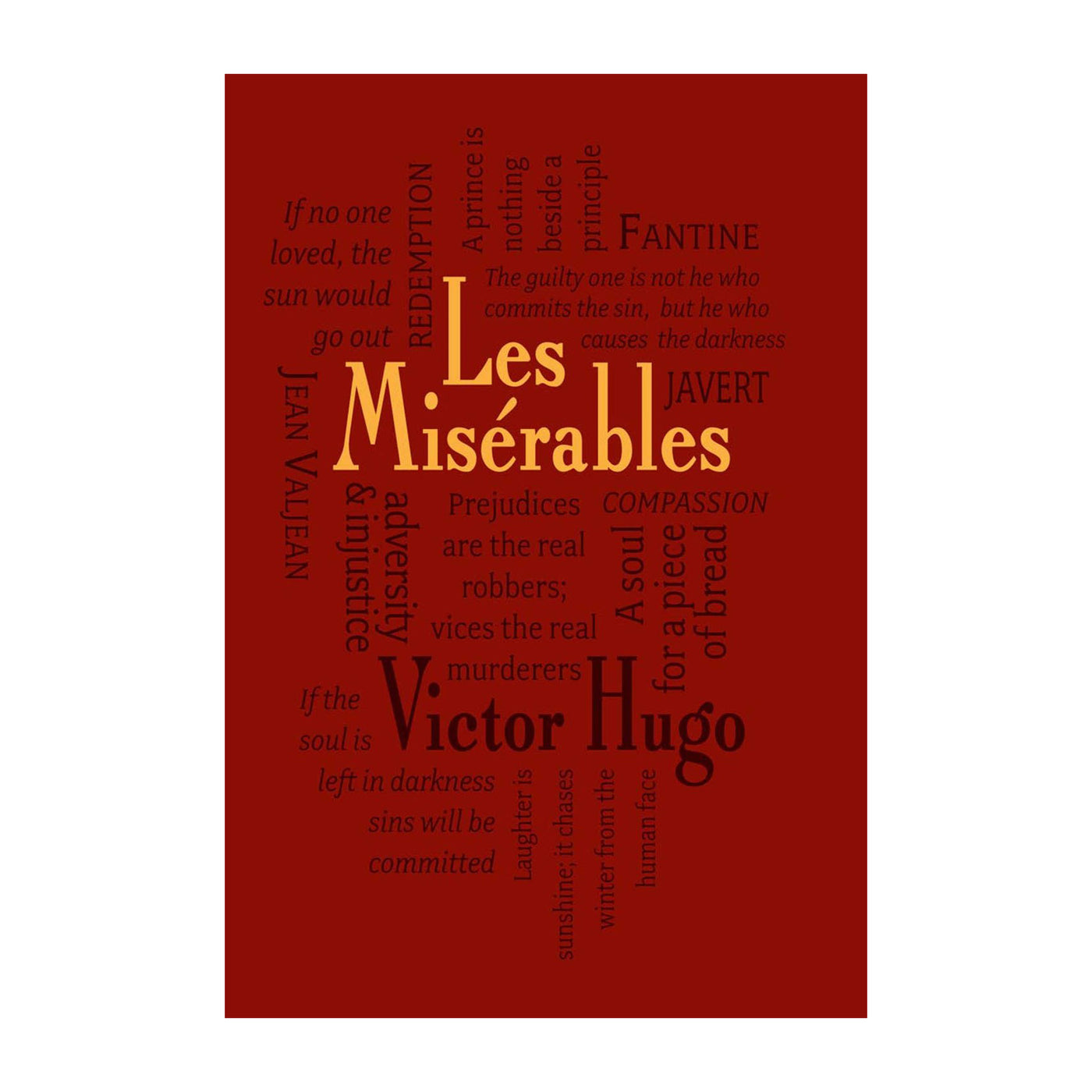 Simon and Schuster
Les Miserables
$16.99
No home library is complete without the classics! Les Miserables is a keepsake to be read and treasured. Les Miserables is widely considered one of the greatest novels of the 19th century. First published in France in 1862, it is Victor Hugo's greatest achievement--the ultimate tale of redemption. Former prisoner Jean Valjean struggles to live virtuously after an unexpected act of forgiveness by a kindly bishop changes his life. His righteous actions change people's lives in surprising ways and culminate in romance between two young people.
ISBN: 9781607108160
Flexibound: 1272 pages.
Size: 7.8" 5.3" 2.3"