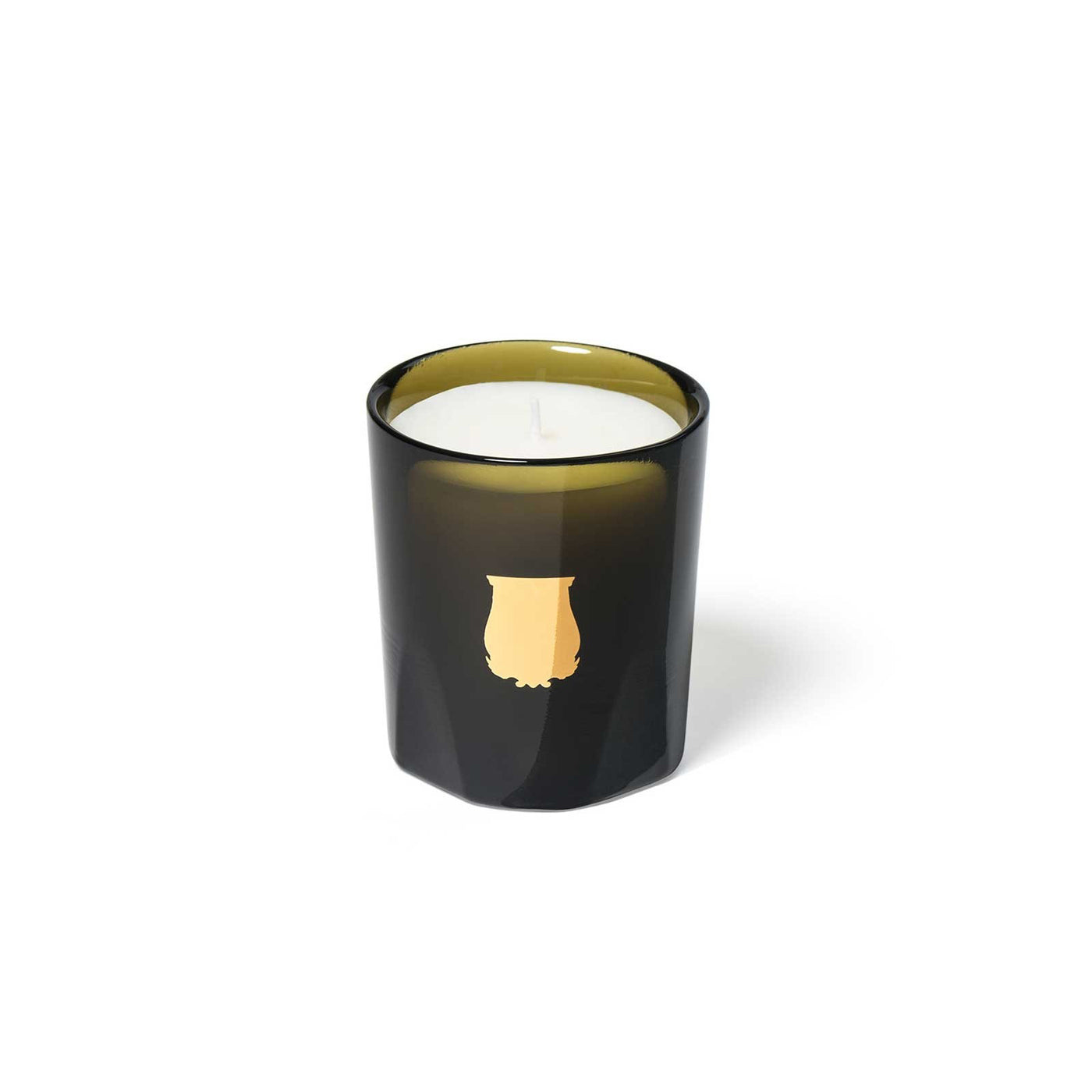 Cire Trudon
Cire Trudon La Petite Candle - Gabriel
$52.00
Gabriel introduces welcomed warmth to chilly Winter afternoons. With notes of leather, cashmere wood, and candied chestnuts, the fragrance weaves happy, cozy memories.
100% vegetable based wax, with a pure-cotton wick and hand-poured glass vessel. Allergen and pesticide free. 
top note: birchwood, grace chestnut / middle: cashmere wood, moss / base: cedarwood, musk, patchouli
Size: 4.5oz
Burn Time: Approximately 20 hours.