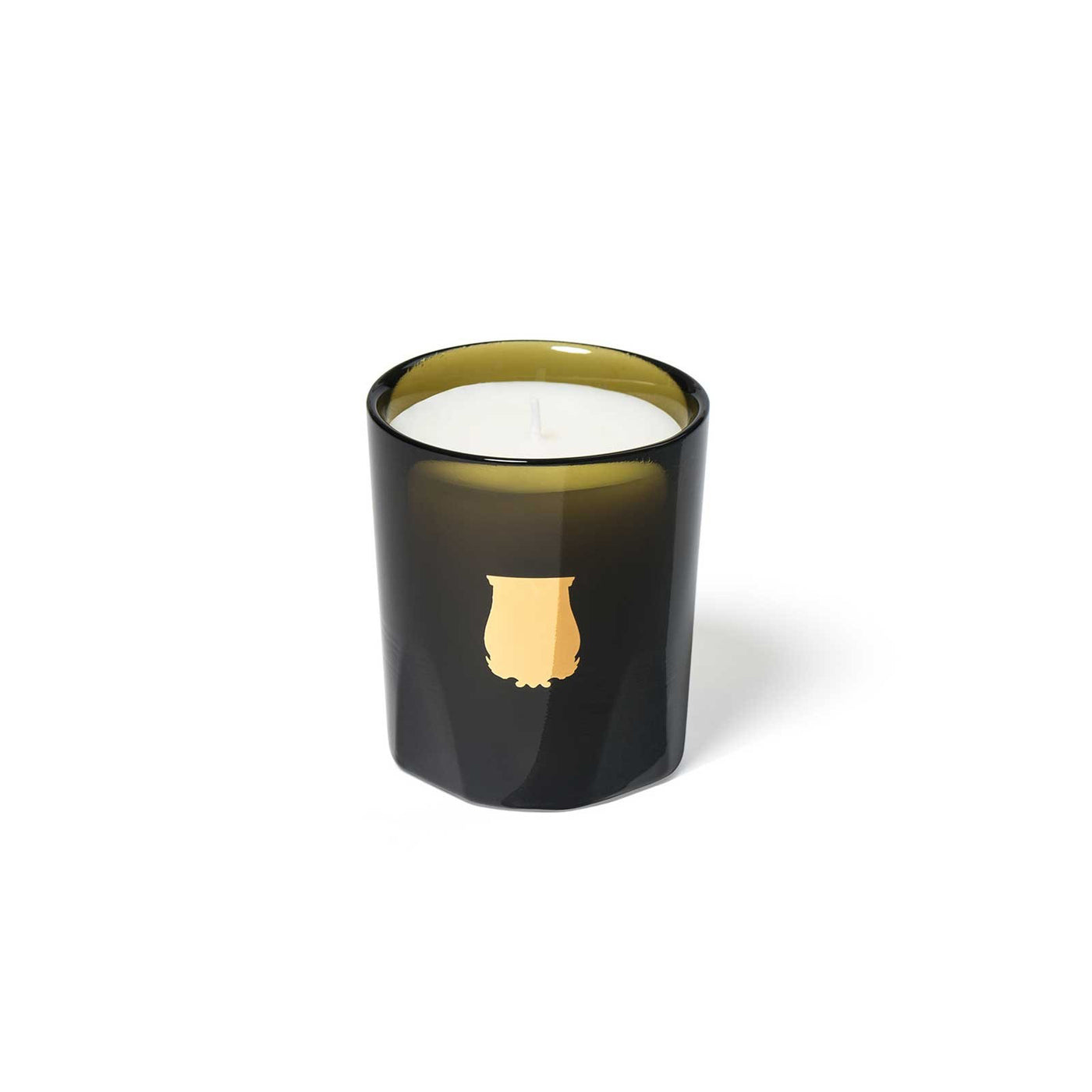 Cire Trudon
Cire Trudon La Petite Candle - Ernesto
$52.00
In a hotel of Havana, under the fixed sun of the Revolution : the fierce and partisan overtones of leather and tobacco meddle with the paneling's waxen silence. In the cool dimness, fawn grimaces shimmer along with the smoke of cigars and the barrels of guns.
100% vegetable based wax, with a pure-cotton wick and hand-poured glass vessel. Allergen and pesticide free. 
top notes: bergamot, grapefruit, rhum / middle notes: clove, labdanum, oak wood, patchouli / base notes: amber, leather, moss, tobacco
Size: 4.5 oz.
Burnt Time: Approximately 20 Hours.