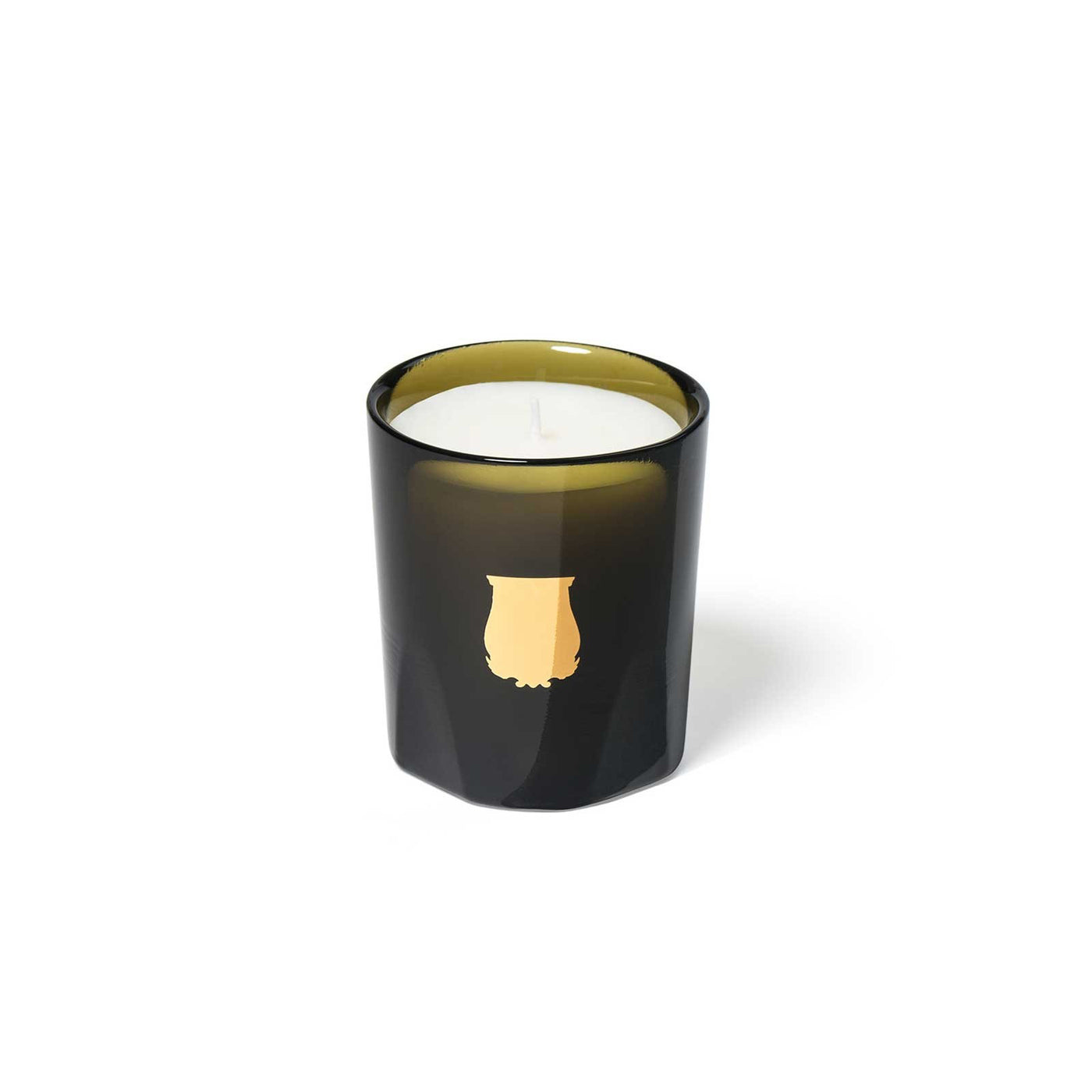 Cire Trudon
Cire Trudon La Petite - Cyrnos
$52.00
In its aromatic citrus garden, the sunny Cyrnos villa welcomed the flamboyant upper crust of early-20th century high society. Queens, poets and artists met in the shade of fig trees and parasol pines. They enjoyed a fabulous view and the easy life so typical of the blue Mediterranean shores. The villa benefited from Roquebrune's air of scented lavender mixed with the dry aromas of Provence.
100% vegetable based wax, with a pure-cotton wick and hand-poured glass vessel. Allergen and pesticide free. 
top notes: lemon, myrtle, thyme / middle notes: black fig, cedar wood, lavender, pine / base notes: cashmere wood, musk, patchouli
Size: 4.5 oz.
Burnt Time: Approximately 20 Hours.