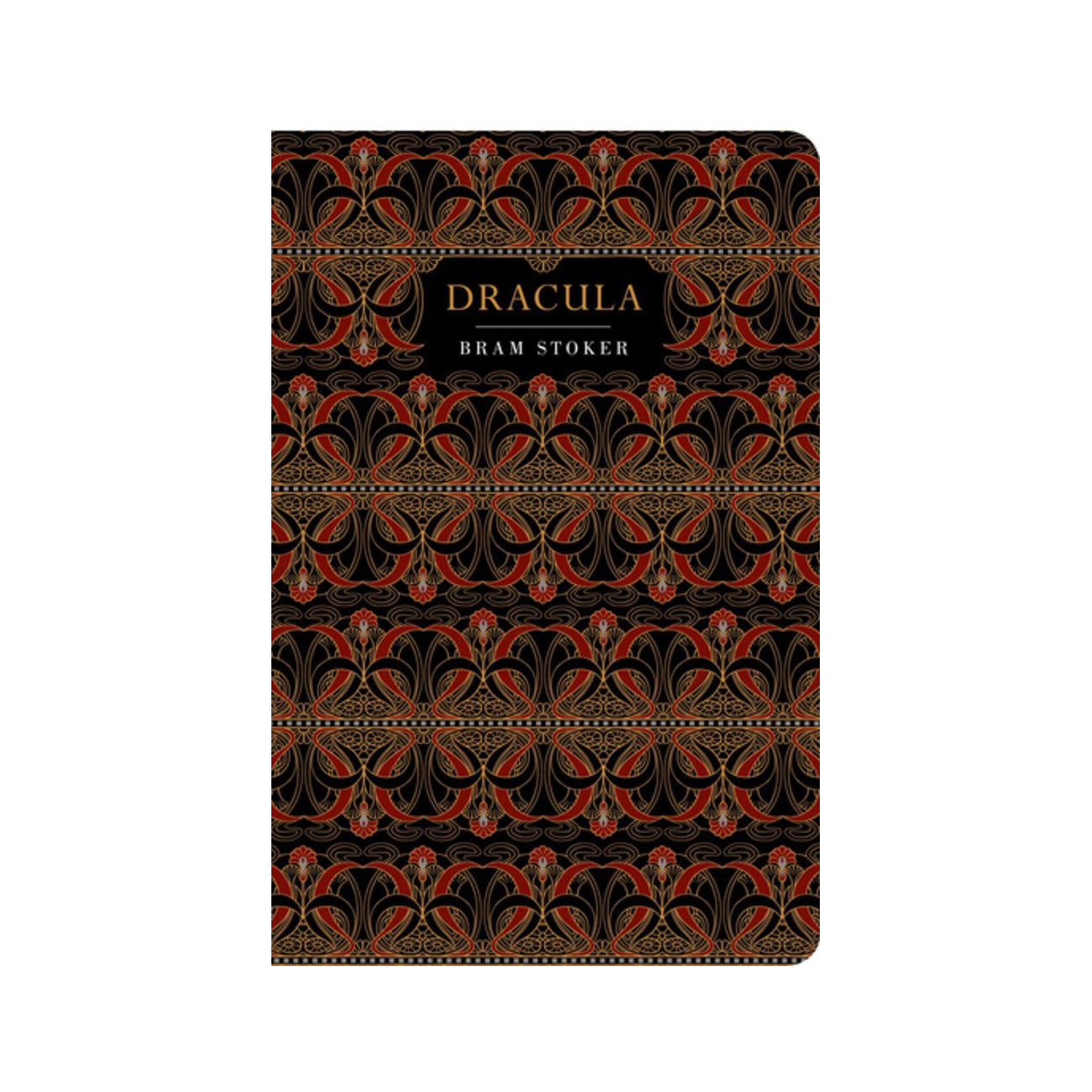 Chiltern
Dracula
$25.00
Chiltern creates the most beautiful editions of the World's finest literature.
Your favourite classic titles in a way you have never seen them before; the tactile layers, fine details and beautiful colours of these remarkable covers make these titles feel extra special and will look striking on any shelf.
The novel tells the story of Dracula and his attempt to move from Transylvania to England so that he may find new blood and spread the undead curse, and of the battle between Dracula and a small group of men and a woman led by Professor Abraham Van Helsing.
Author: Bram Stoker.
ISBN: 9781912714674