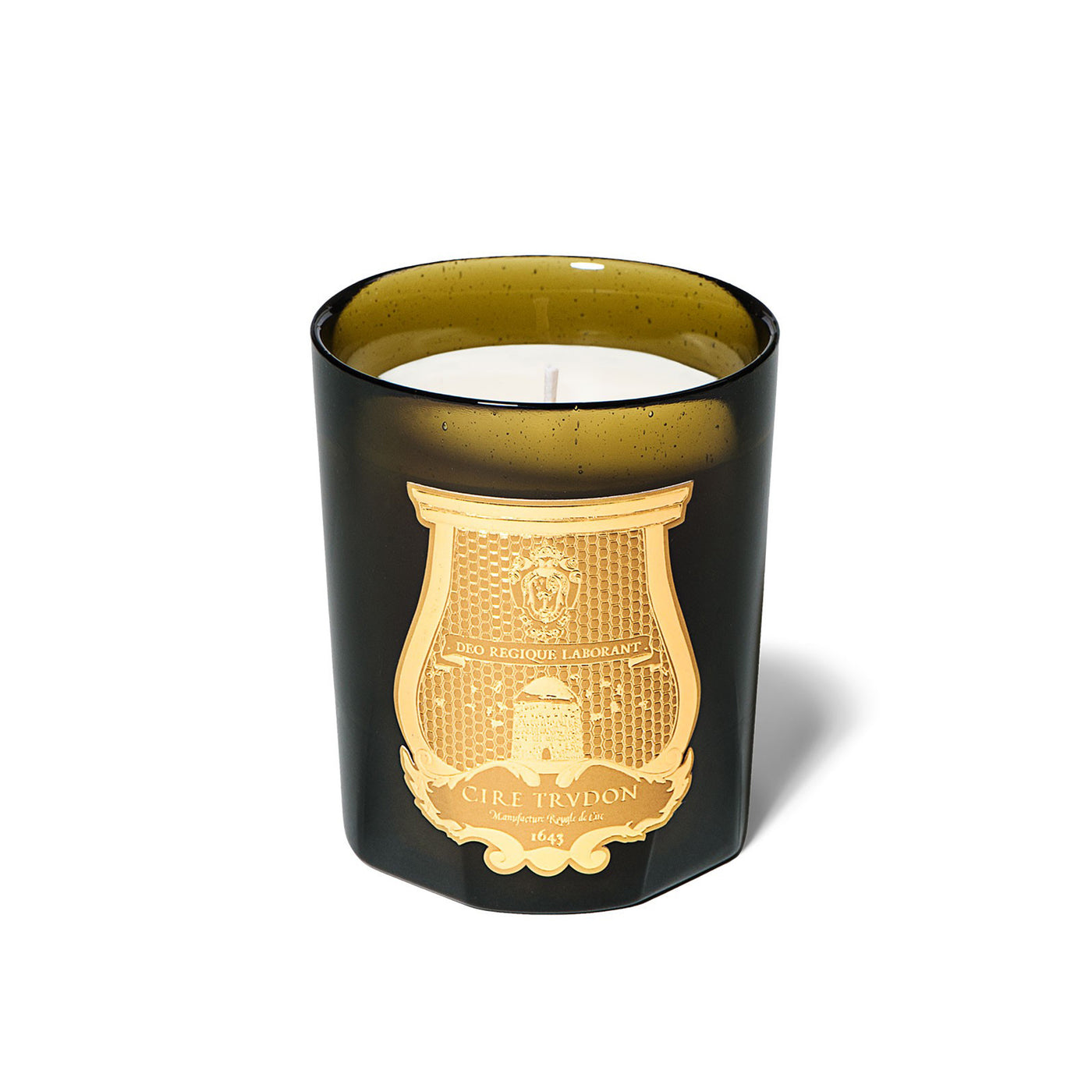 Cire Trudon
Cire Trudon Candle - Odalisque
$125.00
Wrapped in citrus and wood barks, the orange blossom weaves a painter's dream from which escapes the pale curl of smoke from a narghile. Like an orientalist painting, furiously romantic, the vigorous scent of the wild juniper and the solar splinter of citrus fruits spring out like a thin steel blade in silky shadow of vanilla.
100% vegetable based wax, with a pure-cotton wick and hand-poured glass vessel. Allergen and pesticide free. 
top notes: lemon, orange / middles notes: orange blossom / base notes: vanilla, wild juniper
Size: 9.5 oz.
Burnt Time: Approximately 65 Hours.