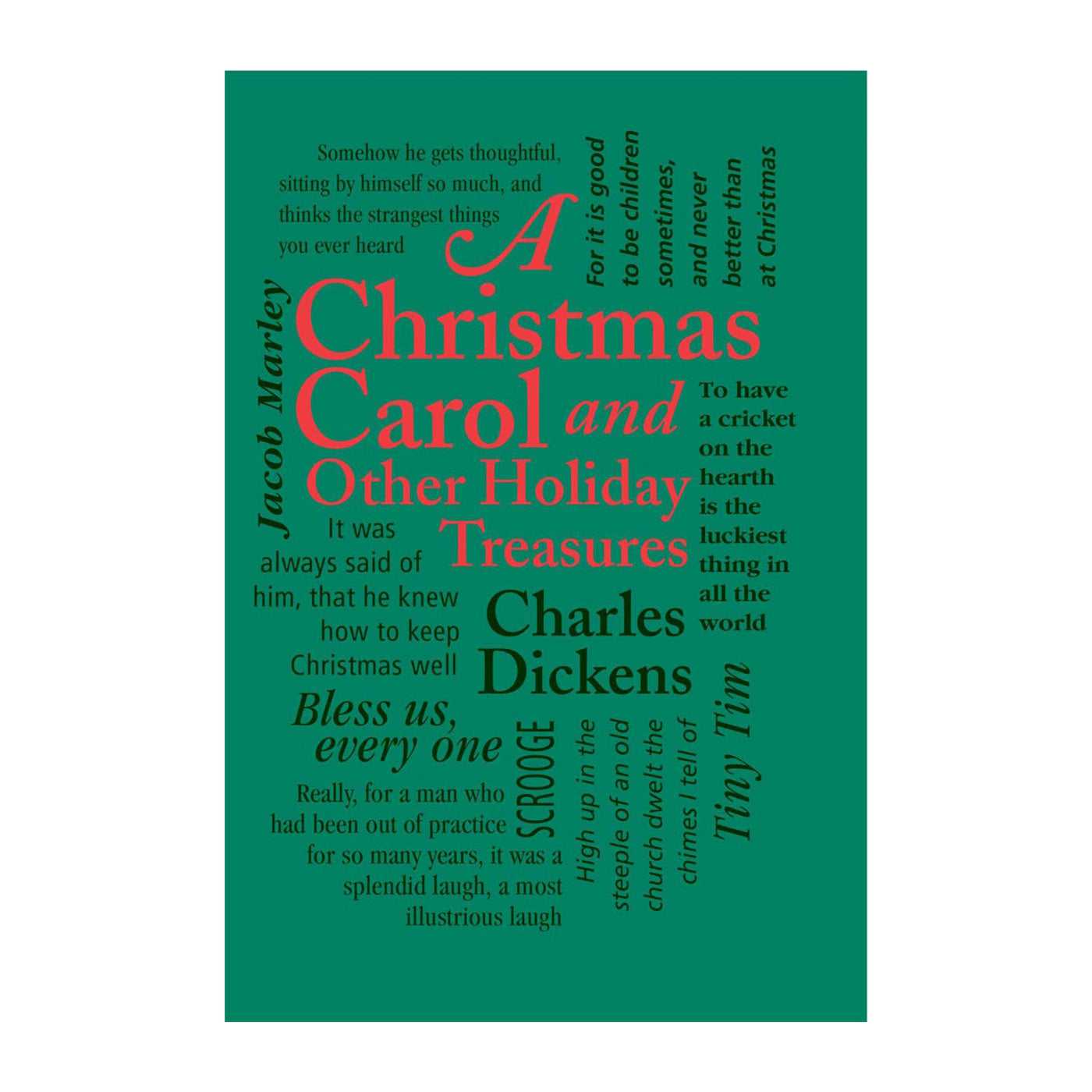 Simon and Schuster
A Christmas Carol
$14.95
Brighten the season with tales from the master of Christmastime fiction. Most famous in the realm of holiday literature for his 1843 publication, A Christmas Carol, Charles Dickens was in fact a prolific writer in the yuletide genre and a great contributor to many now-prevalent traditions of the holiday itself. In the year following the release of A Christmas Carol, Dickens released The Chimes: A Christmas Story of Some Bells That Rang an Old Year Out and a New Year In. This story combined his usual sympathy for the poor with the notion that we must always strive to live in nobler ways. In 1845 came The Cricket on the Hearth, a novella that, in its time, surpassed even A Christmas Carol in popularity for stage productions. The years 1846 and 1848 respectively saw published The Battle of Life and The Haunted Man and the Ghost's Bargain.
ISBN: 9781607109440
Flexibound: 400 pages.
Size: 7.8" x 5.3" x 1"