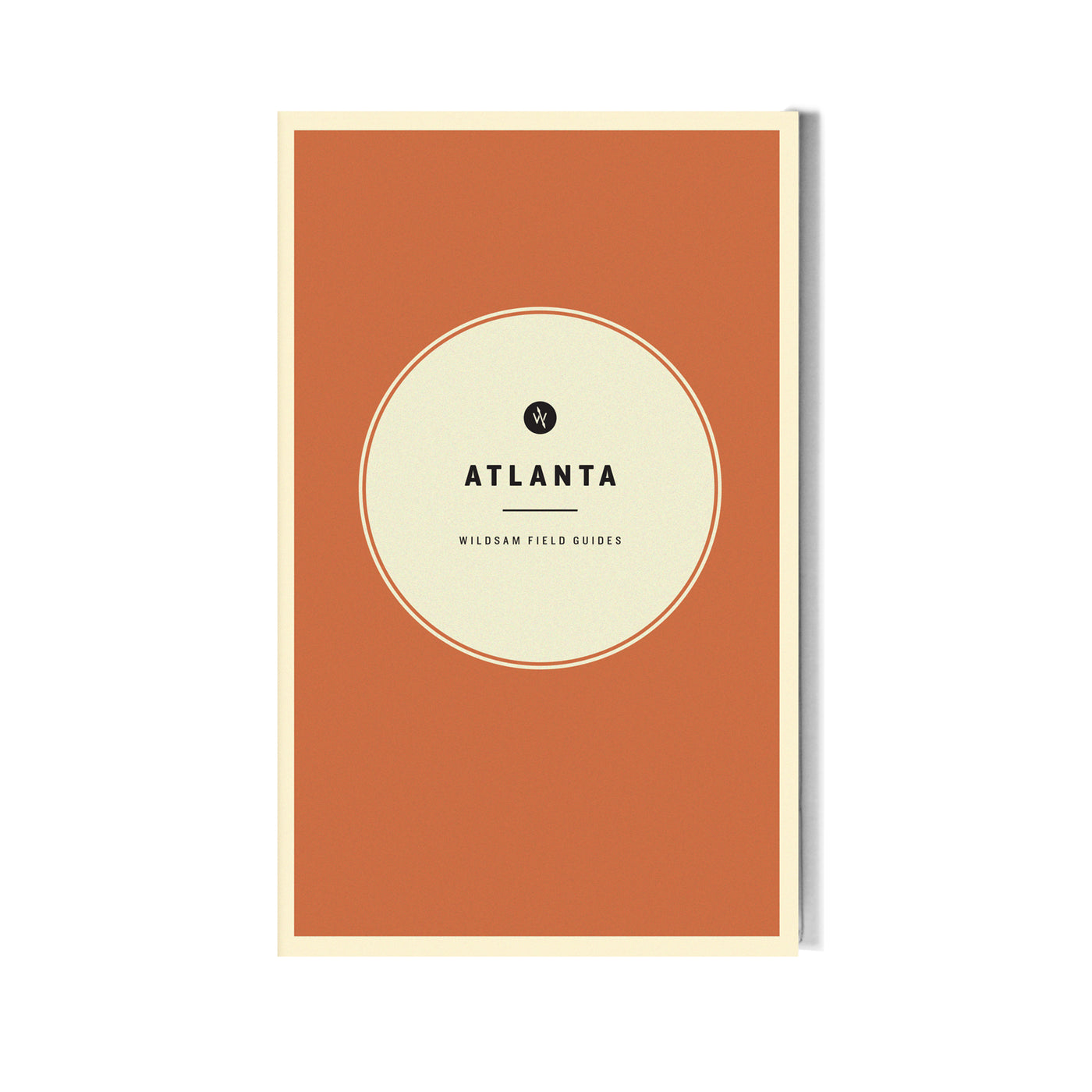 Wildsam
Wildsam Field Guides: Atlanta
$20.00
Wildsam Field Guides: Atlanta reveals theSouth's largest city through local stories, travel intel and modern lore, seeking out the real and rooted things, what's truly authentic and sharing the soul of a place, for travelers and locals alike.
Explore this progressive Southern hub, including:
Interviews with Marian Liou, Steven Satterfield, Jason Ward and more
Expert picks for southern breakfast, barbecue, vinyl, fishing gear, roller rinks, live music and more
The artists who built the Southern hip hop movement
An illustrated map on where to find the best chicken wings
Archival treasures about Coca-Cola, Waffle House, Hank Aaron, the Olympics and more
Thoughtful explorations into the city's prestigious HBCUs
Original essays from Dr. Regina Bradley and Susan Rebecca White
Civil rights heroes of note, including an oral history of Dr. Martin Luther King, Jr.'s funeral
Author: Taylor Bruce (Edited by), Hannah Hayes (Illustrated by).
ISBN: 9781467199025
Paperback: 144 pages.
Size: 4.2" x 6.5" x 0.5"