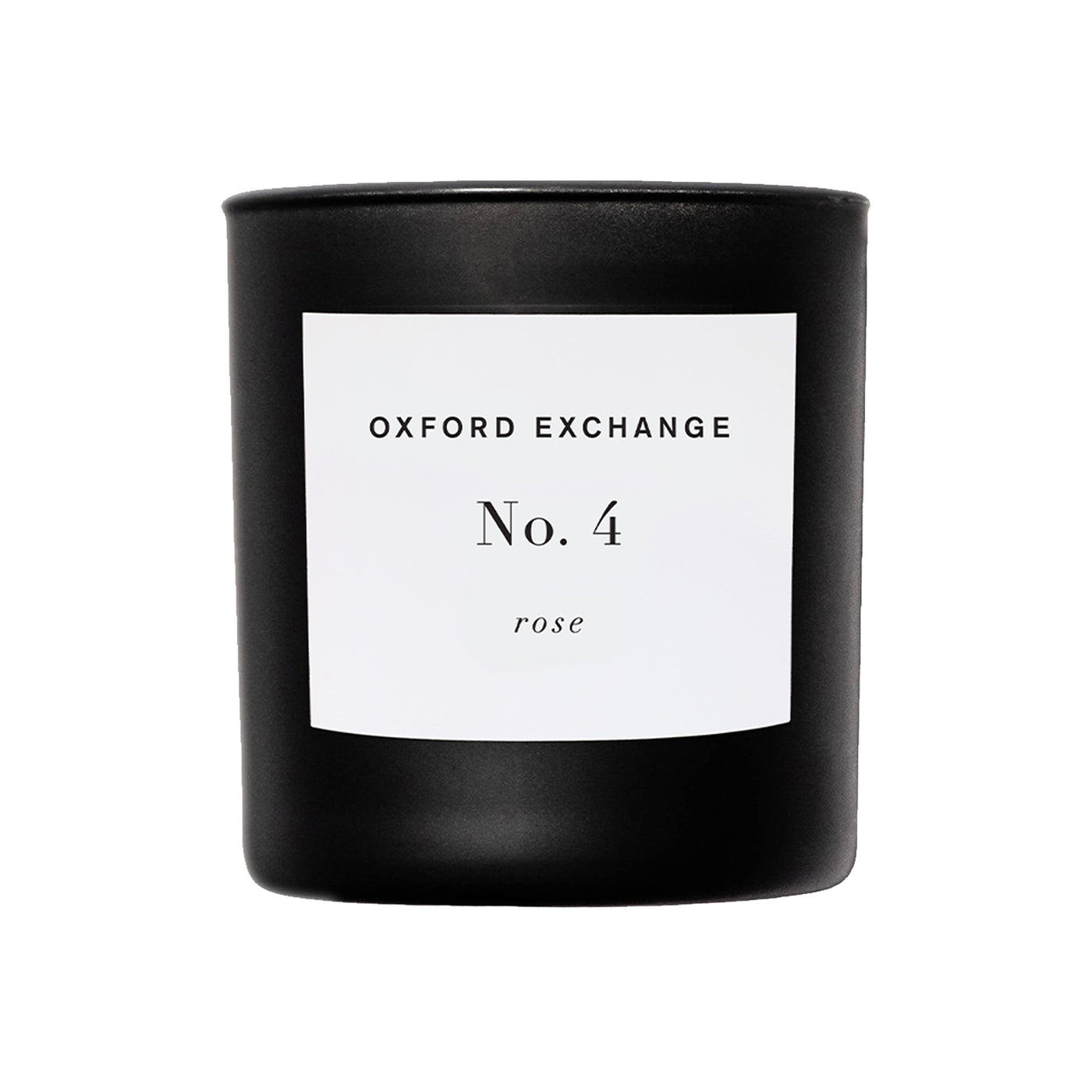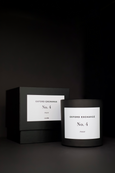 Oxford Exchange
OE Candle No. 4 Rose
$52.00
The sweet aroma of blooming roses is enveloped by dark amber and musk, emitting a rich and bold scent that compliments both the feminine and masculine.
This special edition dark rose candle features a matte black vessel, black wax, and a matte black box.
Oxford Exchange is proud to introduce our line of private label candles. Handcrafted by skilled artisans and perfumiers. Assembled in the USA. Available in Neroli, Cedarwood, Jasmine, and Rose.
top notes: rose / middle notes: amber / base notes: musk
Burn Time: 80 Hours.