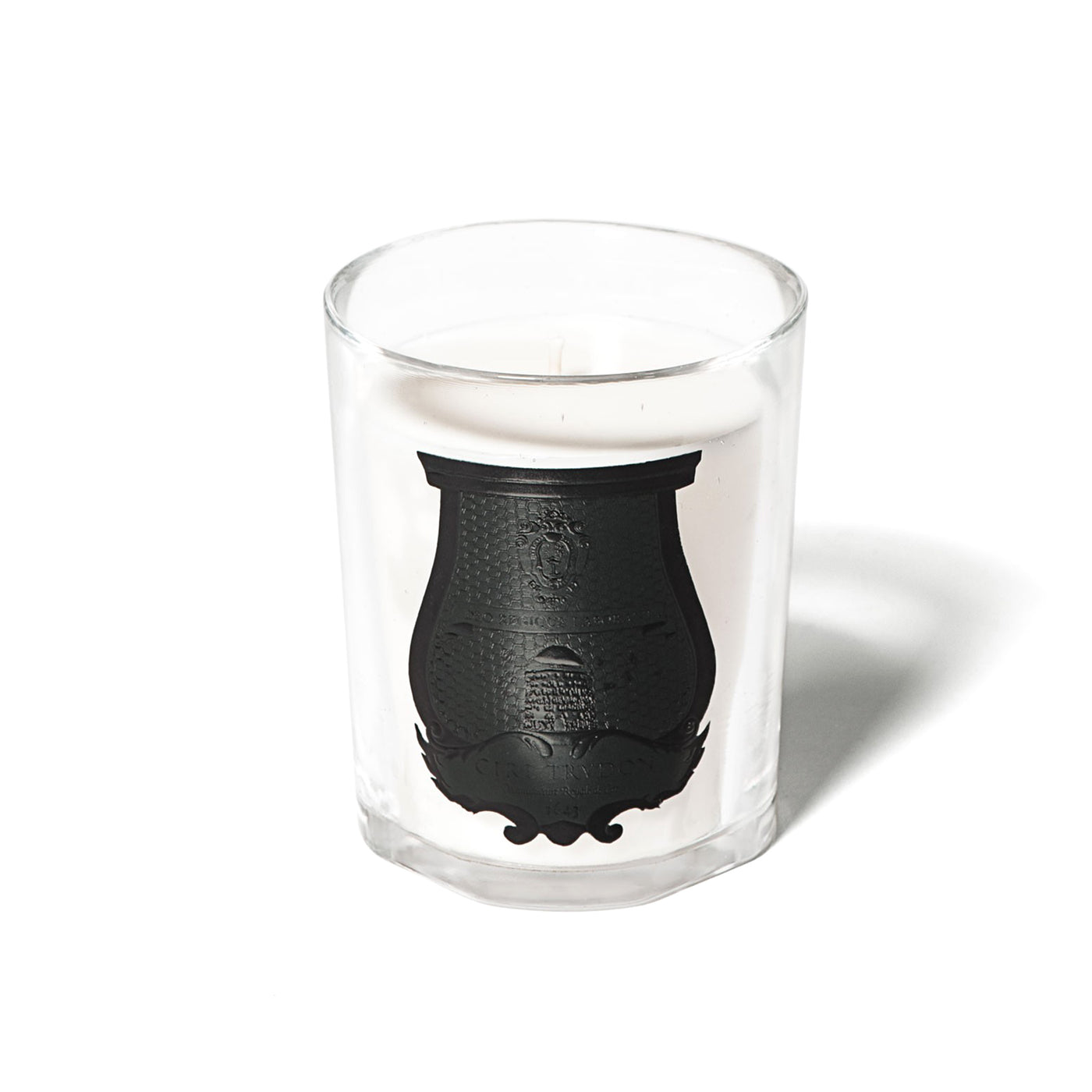 Cire Trudon
Cire Trudon Candle - Rose Poivrée
$135.00
The special edition Rose Poivrée, candle was created by Cire Trudon in collaboration with designer Giambattista Valli to celebrate the 2010 opening of his flagship store on rue Boissy d'Anglas in Paris. A hint of Tuscan black pepper and rose delivers a subtle and unexpected harmony.
100% vegetable based wax, with a pure-cotton wick and hand-poured glass vessel. Allergen and pesticide free.  
top note: lily of the valley, madagascar pepper, tangerine / middle note: rose, palmarosa, amber / base note: sandalwood, musks 
Size: 9.5 oz.
Burnt Time: Approximately 65 Hours.