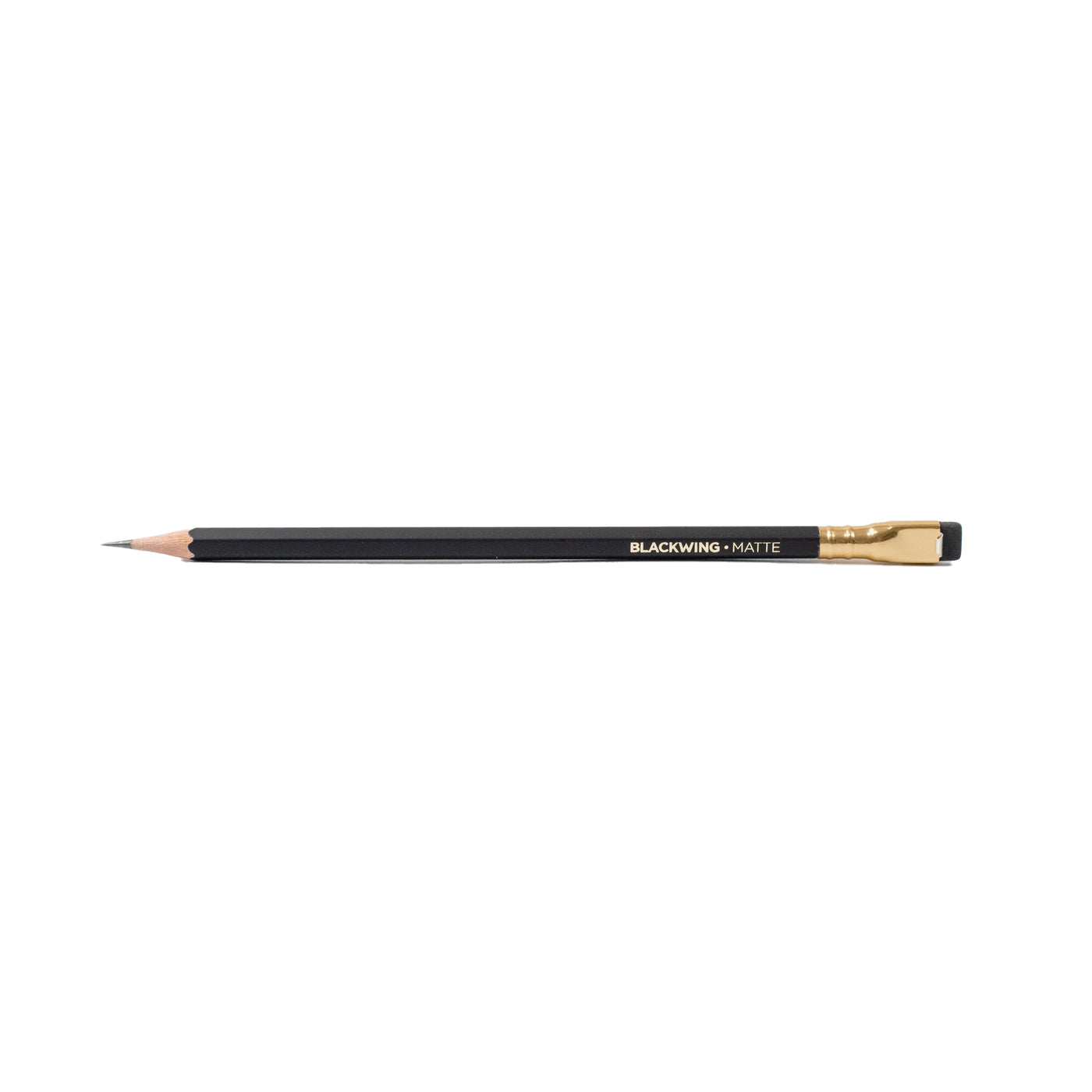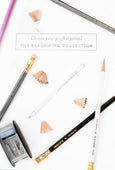 Palomino
Blackwing Pencils - Soft Matte Black
$27.00
Ideal for illustrators and musicians who prefer a soft, dark line. The Palomino Blackwing was launched in October 2010 as a modern version of the iconic Eberhard Faber Blackwing 602 pencil that was favored by artists such as Stephen Sondheim and Chuck Jones. 
Size: 8.5" x 2.5" x 0.75" Box
Smooth Japanese Graphite.
Genuine California Incense-Cedar.
Unique Design & Replaceable Eraser.
Benefits Music & Arts in Schools.