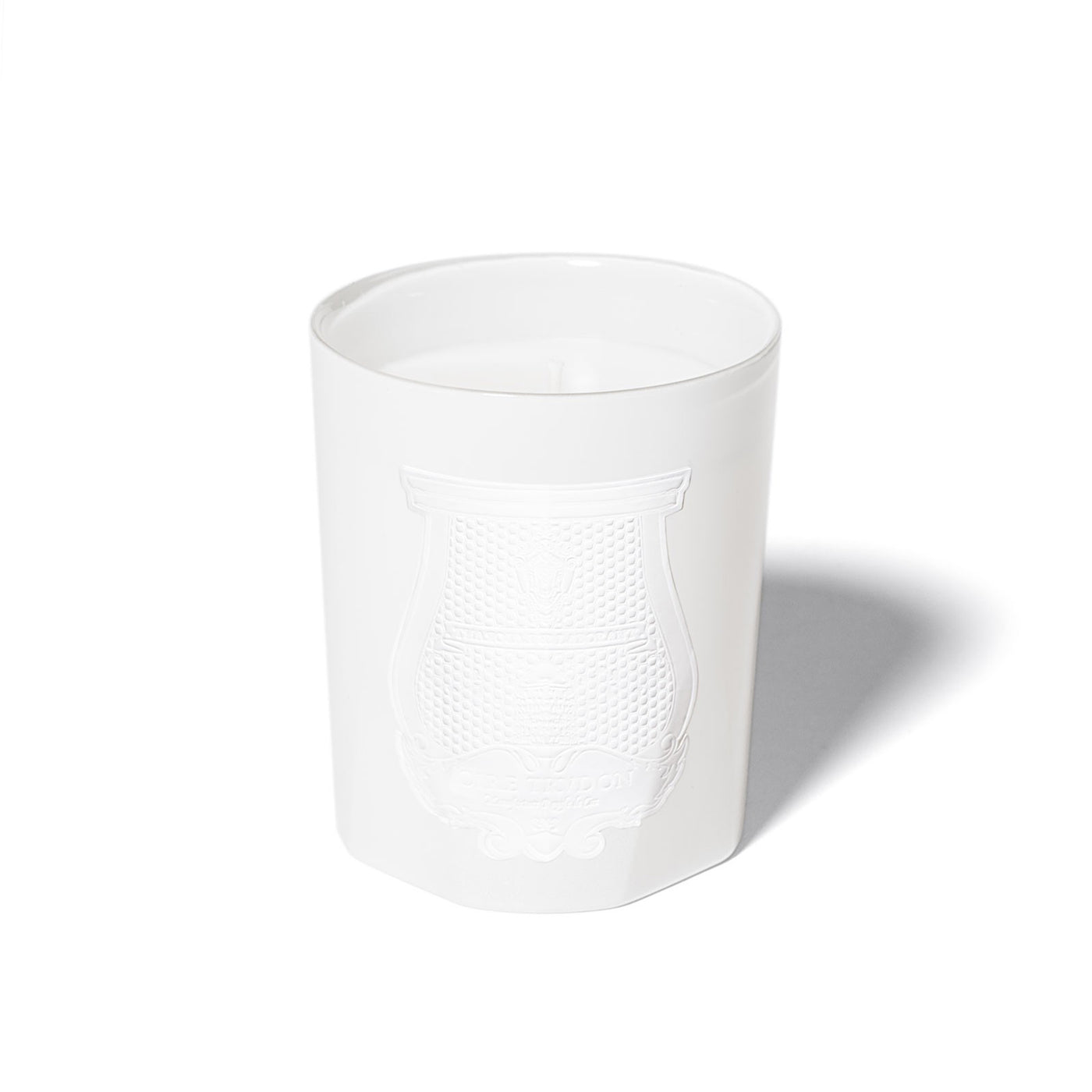 Cire Trudon
Cire Trudon Candle - Positano
$135.00
Created by Cire Trudon in partnership with designer Giambattista Valli this special edition candle was inspired by the designer's love of the scents of picturesque Positano. Perched above the Amalfi coast, shines the small Italian village of Positano. The sweet scents of gardenia, white flower, orange blossom, jasmine, magnolia, tuberose and lily combine in delicate harmony.
100% vegetable based wax, with a pure-cotton wick and hand-poured glass vessel. Allergen and pesticide free.  
top note: neroli, gardenia, bergamot / middle note:orange blossom, jasmine, magnolia / tuberose, peruvian balsam, lily. 
Size: 9.5 oz.
Burnt Time: Approximately 65 Hours.