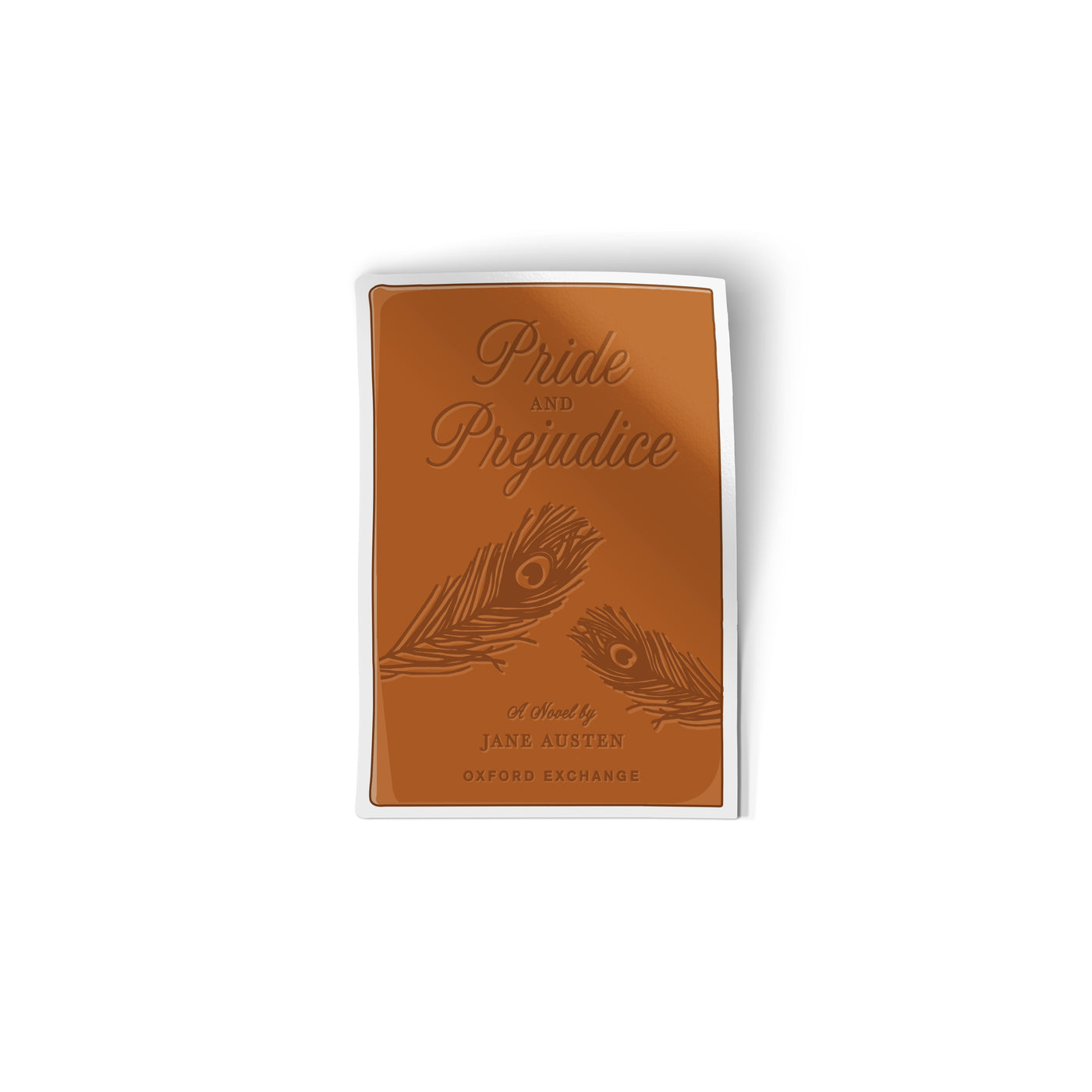 Oxford Exchange
OE Leatherbound Pride & Prejudice Sticker
$2.00
Carry a piece of Oxford Exchange with you with our custom vinyl stickers featuring iconic images from around OE. Perfect for decorating water bottles, laptop cases, notebooks, and more.
This sticker features the custom cover of Pride & Prejudice from our leatherbound series, which can be purchased here.
Size: 2" x 3"
Material: Vinyl Sticker.