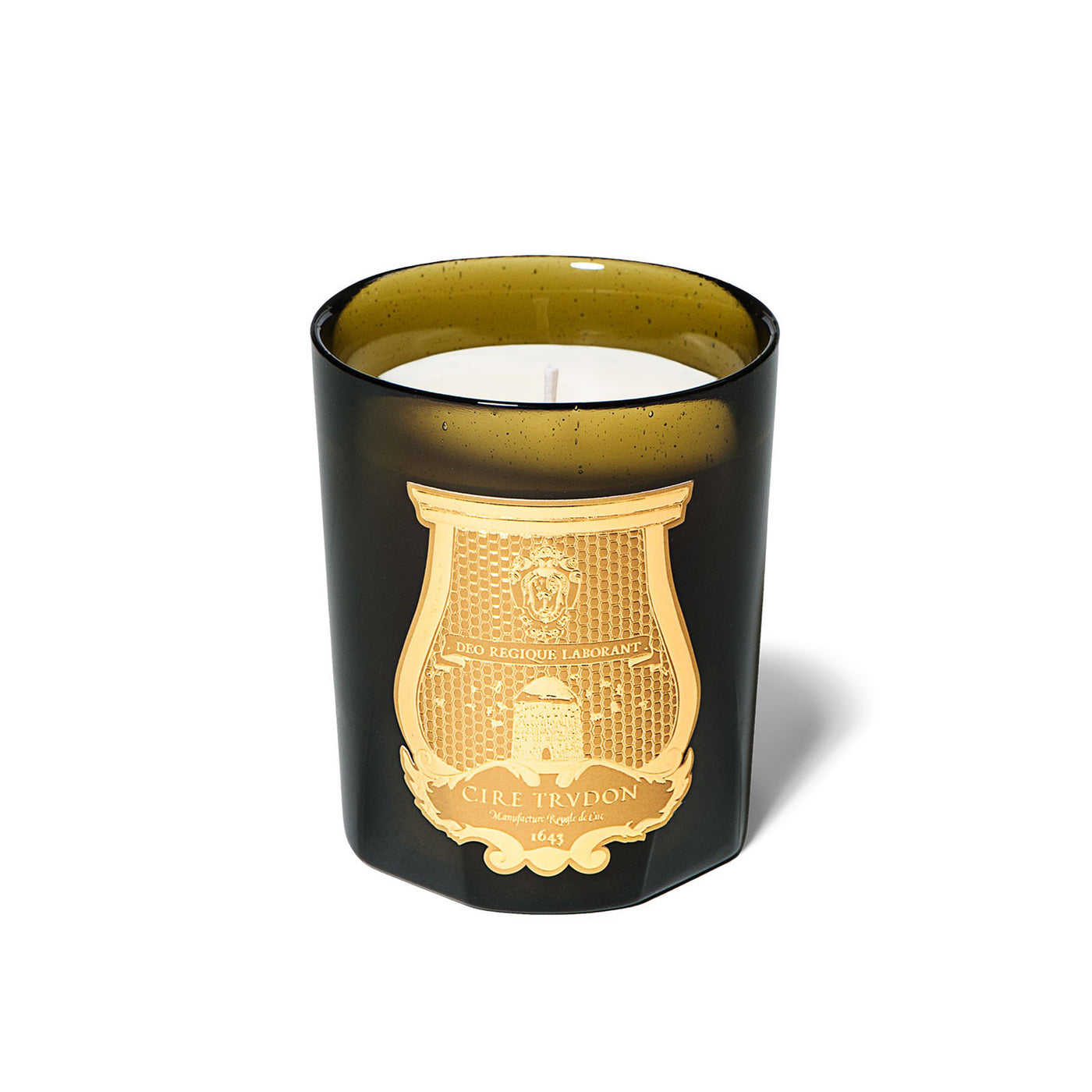 Cire Trudon
Cire Trudon Candle - Joséphine
$125.00
The muffled light of dawn slips through the flower beds. A fine shadow sneaks among the roses, jasmine, camelias and irises. With her delicate green thumb, she awakens the dazzling fragrances of a garden with an imperial destiny.
100% vegetable based wax, with a pure-cotton wick and hand-poured glass vessel. Allergen and pesticide free. 
top note: Bergamot, Kaffir Lime, Spices / middle: Turkish Rose, Egyptian Jasmine, Chinese Camellia / base: Indonesian Sandalwood, White Musks, Iris
Size: 9.5oz
Burn Time: Approximately 65 Hours.