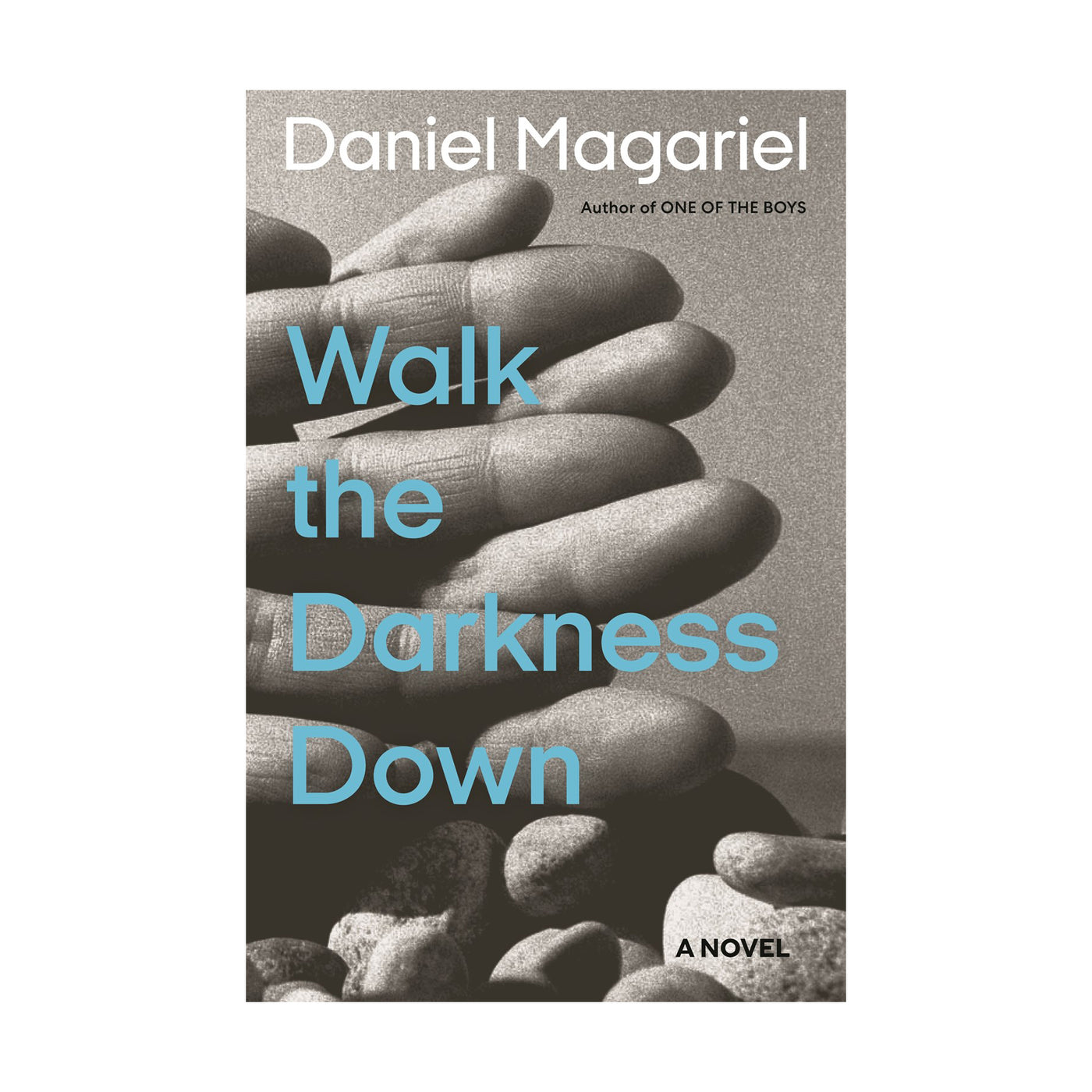 Bloomsbury Press
Walk the Darkness Down - Signed
$27.99
Signed copies are limited to 2 per person.
---
A stunning novel "with sentences like burning flags" (Annie Proulx) about a couple trying to rebuild their lives in their deteriorating coastal town.
Up all night, Marlene drives the highways and back roads near her home in hopes that some landmark will spark an image of her daughter, one untainted by years of grief. Her husband Les steams out to sea in his effort to cope. He is a commercial fisherman on a boat staffed up with desperate loners and shape-shifting friends obliterating their bodies in two-week shifts of crushing labor. The couple keep their pain hidden from each other, and most of their lives separate.

But as Les comes under threat on the trawler and Marlene's drives lead her into a tangled friendship with a local sex worker whom she becomes determined to protect, the couple is forced to acknowledge that they can no longer face their troubles alone.

A powerful descent into an ink-black whirlpool of obsession and isolation on the turbulent eastern seaboard, Walk the Darkness Down is an unflinching portrayal of love in the margins of twenty-first century America. It is a fierce, beautiful testimonial to a couple's struggle to survive both the past and the present, and to chart a new path into the future.
Author: Daniel Magariel.
ISBN: 9781635578140