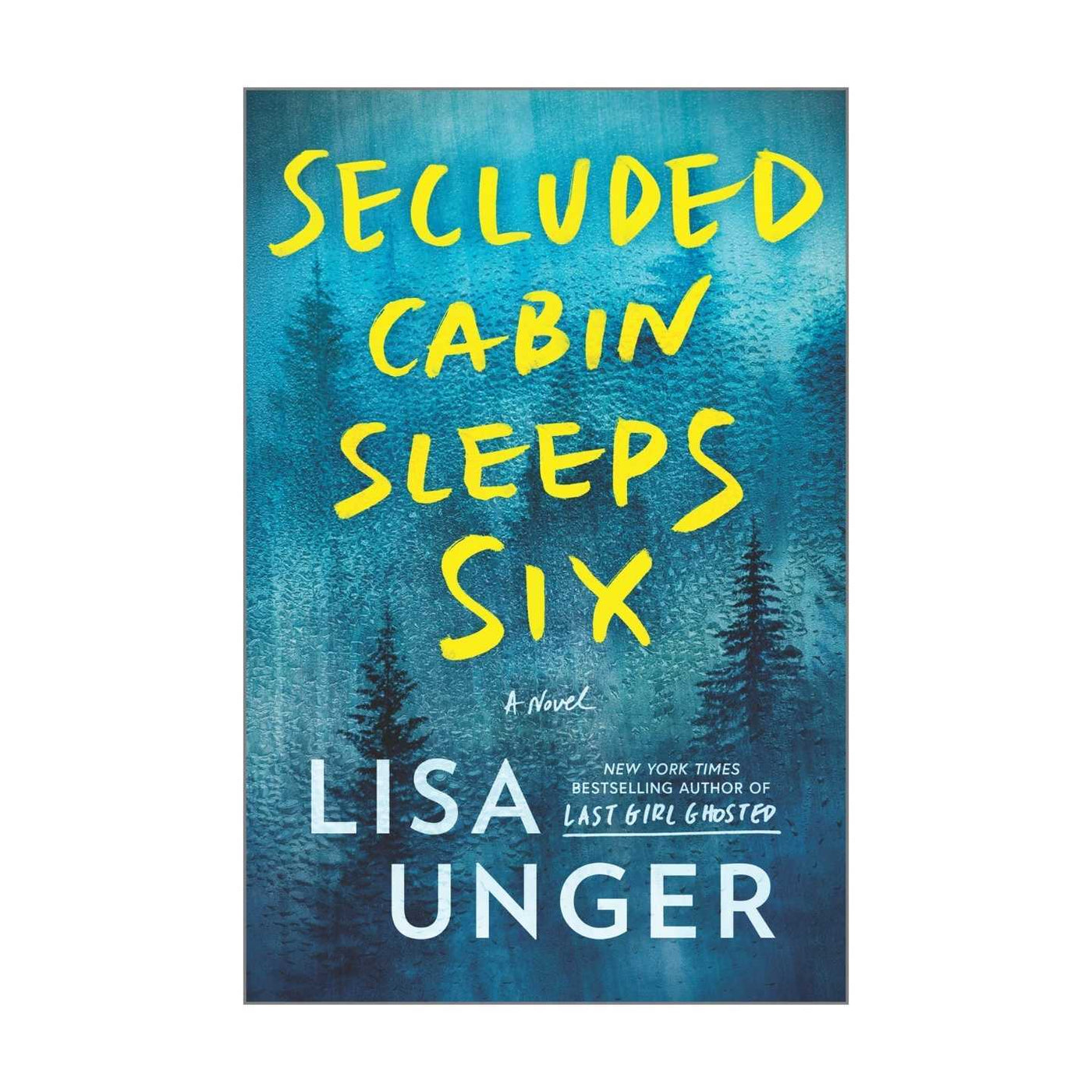 Park Row
Secluded Cabin Sleeps Six - Signed
$27.99
Lucy Foley meets Ruth Ware in this chilling locked-room thriller about three couples who rent a luxury cabin in the woods for a weekend getaway to die for, from the bestselling author of Last Girl Ghosted. 

What could be more restful, more restorative, than a weekend getaway with family and friends? An isolated luxury cabin in the woods, complete with spectacular views, hot tub, personal chef. Hannah's loving and generous tech mogul brother found the listing online. The reviews are stellar. It's his birthday gift to Hannah, including their spouses and another couple. The six friends need this trip with good food, good company, and lots of R&R, far from the chatter and pressures of modern life.
But the dreamy weekend is about to turn into a nightmare. A deadly storm is brewing. The rental host seems just a little too present. The personal chef reveals that their beautiful house has a spine-tingling history. And the friends have their own complicated past, with secrets that run blood deep. How well does Hannah know her brother, her own husband? Can she trust her best friend? And who is the new boyfriend, crashing their party? Meanwhile, someone is determined to ruin the weekend, looking to exact a payback for deeds long buried. But who is the stranger among them?
In this explosive and original thriller, master of suspense Lisa Unger delivers a juicy roller coaster ride about the secrets and lies between family and friends, and the worst vacation ever.
Author: Lisa Unger.
ISBN: 9780778333234