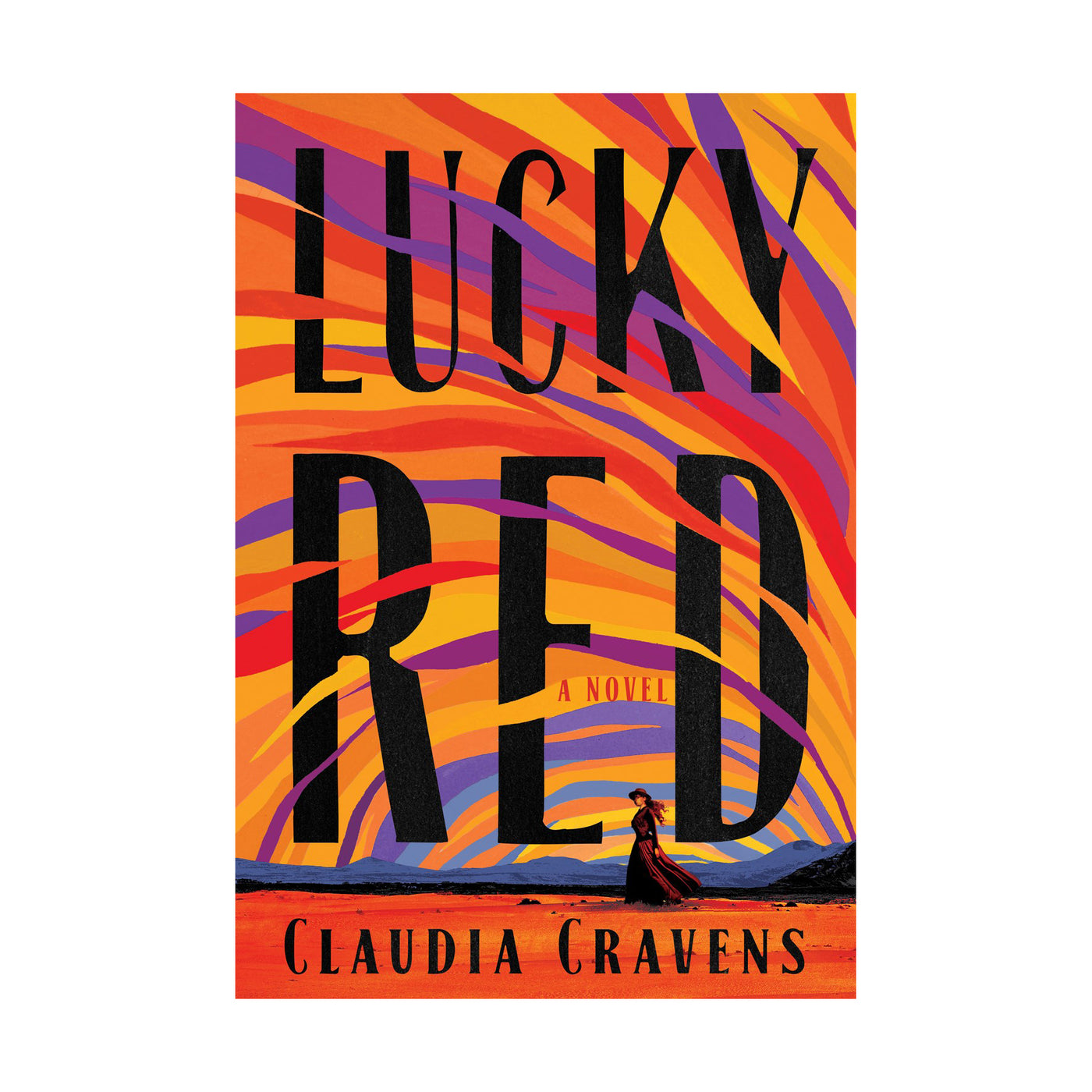 Dial
Lucky Red
$27.00
A cinematic debut set in the American West about a scrappy orphan bent on making her own luck—and finding friendship, romance, and her true calling along the way

"Queer, feminist, subversive, and a good old-fashioned freight train of an adventure story." —Sara Nović, author of True Biz

The heart wants what it wants. Saddle up, ride out, and claim it.

It's the spring of 1877 and sixteen-year-old Bridget is already disillusioned when she arrives penniless in Dodge City with only her wits to keep her alive. Thanks to the allure of her bright red hair and country-girl beauty, she's recruited to work at the Buffalo Queen, the only brothel in town run by women. Bridget takes to brothel life, appreciating the good food, good pay, and good friendships she forms with her fellow "sporting women."

But as winter approaches, Bridget learns just how fleeting stability can be. With the arrival of out-of-towners—some ominous and downright threatening, others more alluring but potentially dangerous in their own ways—tensions in Dodge City run high. When the Buffalo Queen's peace and stability are threatened, Bridget must decide what she owes to the people she loves and what it looks like to claim her own destiny.

A thoroughly modern reimagining of the Western genre, Lucky Red is a masterfully crafted, propulsive tale of adventure, loyalty, desire, and love.

Author: Claudia Cravens.
ISBN: 9780593498248