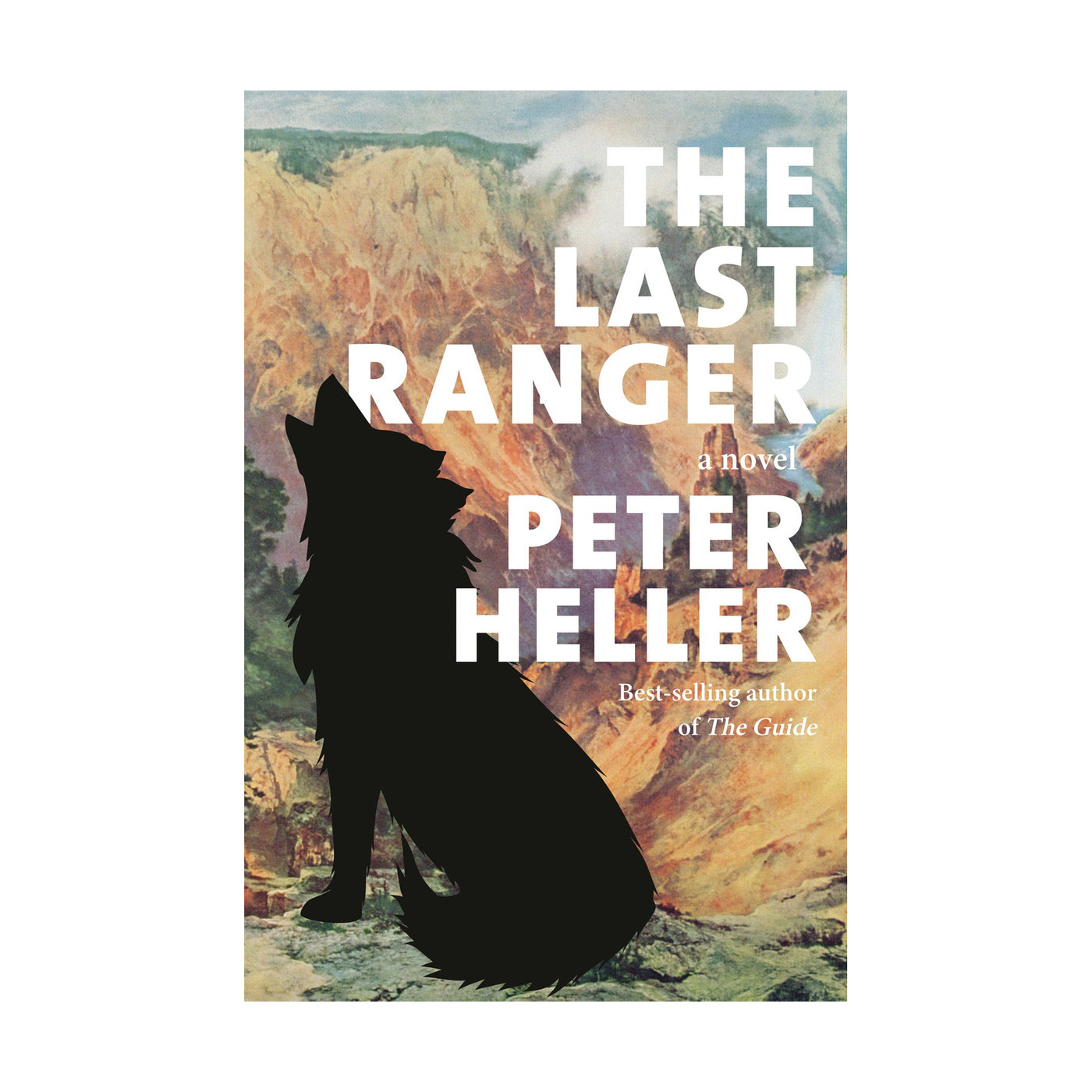 Knopf
The Last Ranger - Signed
$27.00
Signed copies are limited to 2 per person.
---
The best-selling author of The River returns with a vibrant, lyrical novel about an enforcement ranger in Yellowstone National Park who likes wolves better than most people. When a clandestine range war threatens his closest friend, he must shake off his own losses and act swiftly to discover the truth and stay alive.

Officer Ren Hopper is an enforcement ranger with the National Park Service, tasked with duties both mundane and thrilling: Breaking up fights at campgrounds, saving clueless tourists from moose attacks, and attempting to broker an uneasy peace between the wealthy vacationers who tromp through the park with cameras, and the residents of hardscrabble Cooke City who want to carve out a meaningful living.

When Ren, hiking through the backcountry on his day off, encounters a tall man with a dog and a gun chasing a small black bear up a hill, his hackles are raised. But what begins as an investigation into the background of a local poacher soon opens into something far murkier: A shattered windshield, a series of red ribbons tied to traps, the discovery of a frightening conspiracy, and a story of heroism gone awry.

Populated by a cast of extraordinary characters—famous scientists, tattooed bartenders, wildlife guides in slick Airstreams—and bursting with unexpected humor and grace, Peter Heller masterfully unveils a portrait of the American west where our very human impulses—for greed, love, family, and community—play out amidst the stunning beauty of the natural world.
Author: Peter Heller.
ISBN: 9780593535110