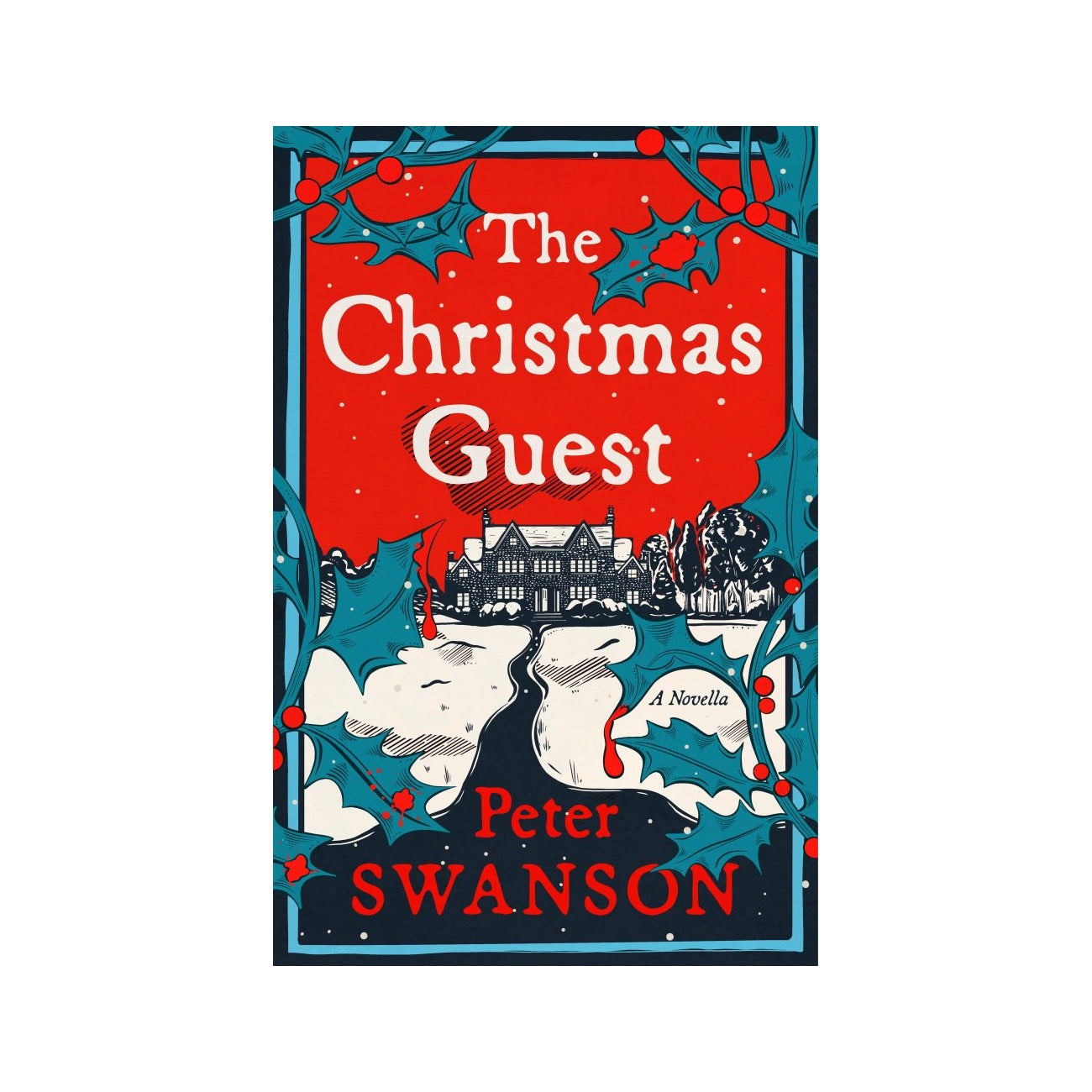 William Morrow
The Christmas Guest
$19.99
New York Times bestselling author Peter Swanson pens a spectacularly spine-chilling novella in which an American art student in London is invited to join a classmate for the holidays at Starvewood Hall, her family's Cotswold manor house. But behind the holly and pine boughs, secrets are about to unravel, revealing this seemingly charming English village's grim history.
Ashley Smith, an American art student in London for her junior year, was planning on spending Christmas alone, but a last-minute invitation from fellow student Emma Chapman brings her to Starvewood Hall, country residence of the Chapman family. The Cotswold manor house, festooned in pine boughs and crammed with guests for Christmas week, is a dream come true for Ashley. She is mesmerized by the cozy, firelit house, the large family, and the charming village of Clevemoor, but also by Adam Chapman, Emma's aloof and handsome brother.
But Adam is being investigated by the local police over the recent brutal slaying of a girl from the village, and there is a mysterious stranger who haunts the woodland path between Starvewood Hall and the local pub. Ashley begins to wonder what kind of story she is actually inhabiting. Is she in a grand romance? A gothic tale? Or has she wandered into something far more sinister and terrifying than she'd ever imagined?
Author: Peter Swanson.
ISBN: 9780063297456