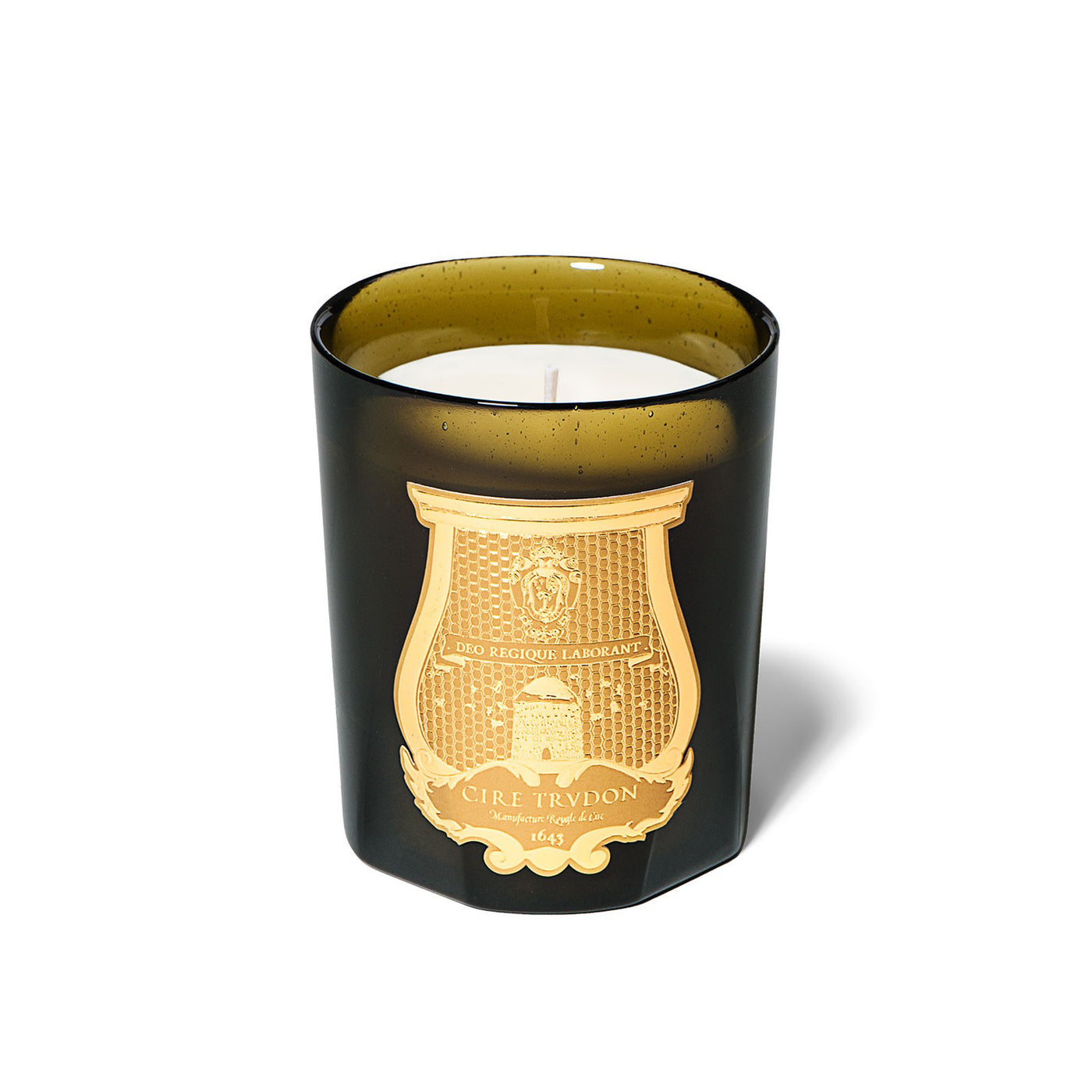 Cire Trudon
Cire Trudon Candle - Ottoman
$125.00
Through the maze of Constantinople, under the ceilings of a hideaway, leathery scents and tobacco swirls of whispered discussions mingle with the rose and jasmine of dancing hair. A warm scent tinged with spices and honey whispers stories of an ancient empire.
A Trudon classic, the Classic Candle fits all occasions; perfumes each and every room. Available in all scents, it is the most iconic. They are manufactured at the Trudon workshop in Normandy, France, using unrivaled know-how inherited from master candle makers.
Scent:
head notes: Cinnamon, Clove, Turkish Rose, Saffron / heart notes: Smoked Leather, Honey Tobacco / base notes: Musk, Patchouli
Size: 10.5cmx 9cm. 9.5oz.
Burn Time: 55 - 60 hours.