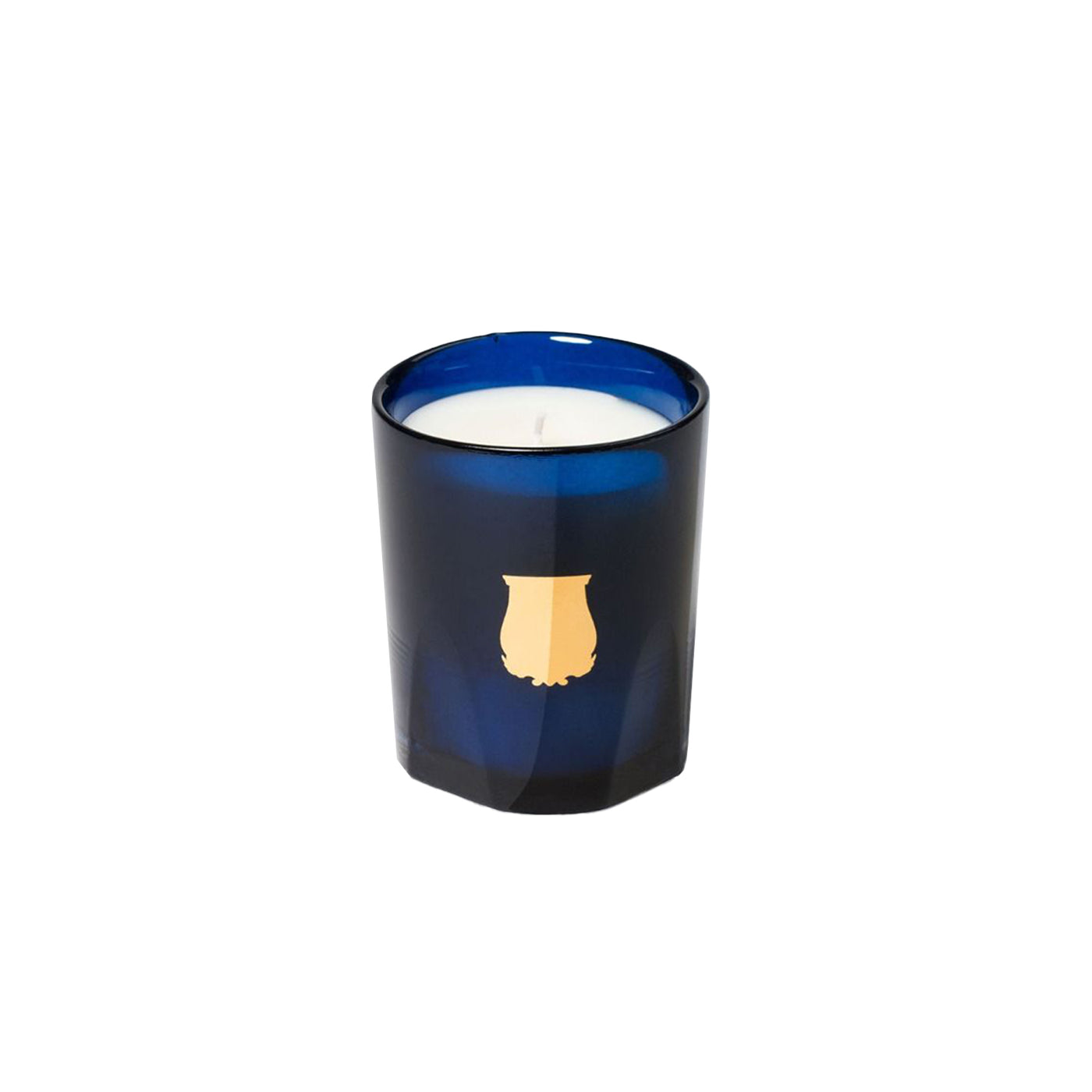 Cire Trudon
Cire Trudon La Petite Candle - Salta
$55.00
Considered by the Chinese as one of the three holy fruits with peach and lemon, the grapefruit was a symbol of prosperity and fertility. Also highly prized by the Greeks and the Romans, the hesperide has a crisp freshness: known for its rich terroir and unique soil, the Salta region enhances the citrus' intensity. Blended with verbena and hyacinth, the grapefruit fragrance is aromatic.
100% vegetable based wax, with a pure-cotton wick and hand-poured glass vessel. Allergen and pesticide free.
top notes: verbena / middle notes: grapefruit / base notes: hyacinth
Size: 4.5 oz.
Burn Time: Approximately 20 Hours.