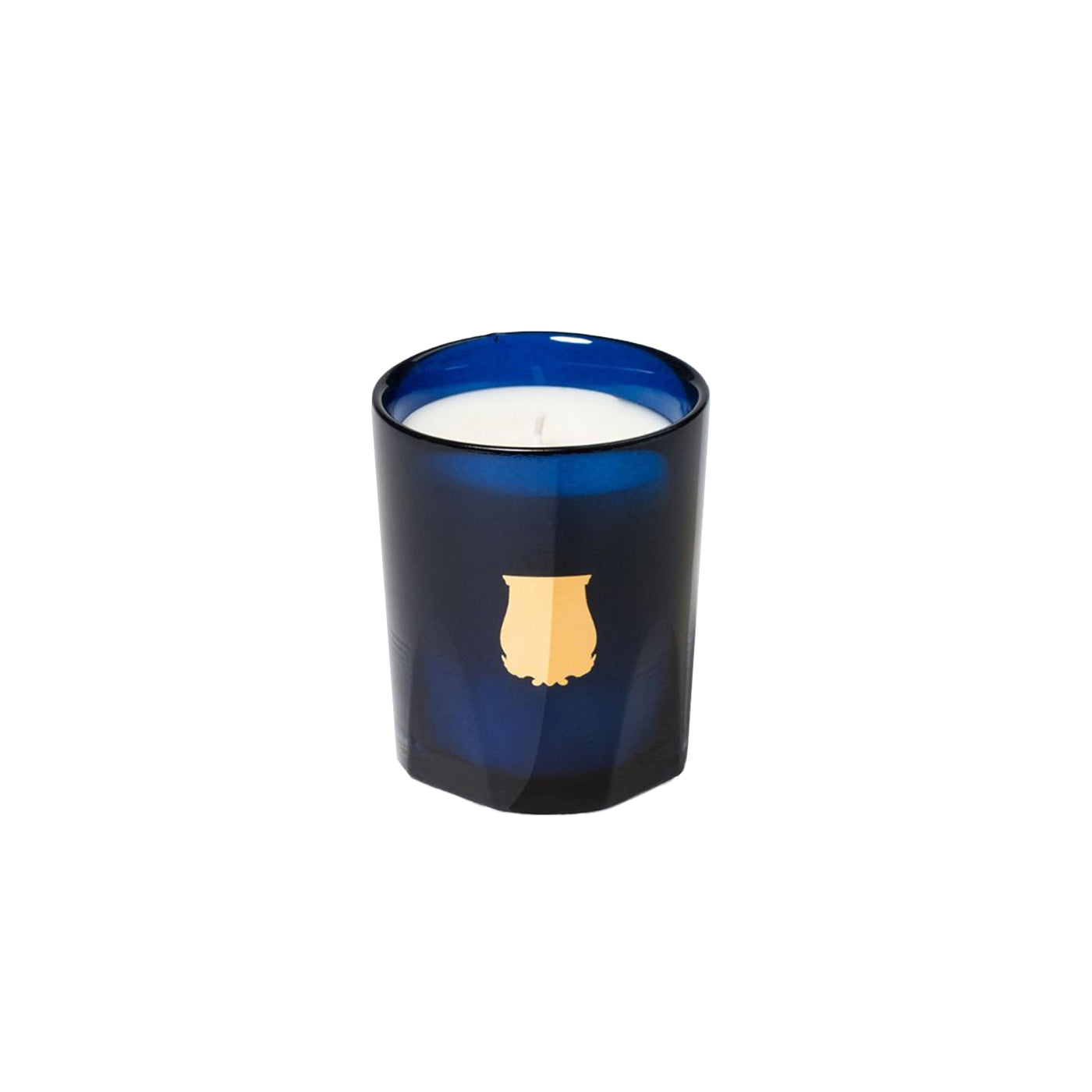 Cire Trudon
Cire Trudon La Petite Candle - Reggio
$55.00
Brought back from Indochina in 1828, the mandarin-tree has since prospered on the occidental banks of the Mediterranean Sea. Facing the Messina Strait, it sculpts the Calabrian landscape without a touch of bitterness. The mandarin's softness hints back to ancient times when its essential oils composed an elegant, odorant grammar.
100% vegetable based wax, with a pure-cotton wick and hand-poured glass vessel. Allergen and pesticide free.
top notes: grapefruit / middle notes: mandarin essential oil / base notes: mimosa
Size: 4.5 oz.
Burn Time: Approximately 20 Hours.