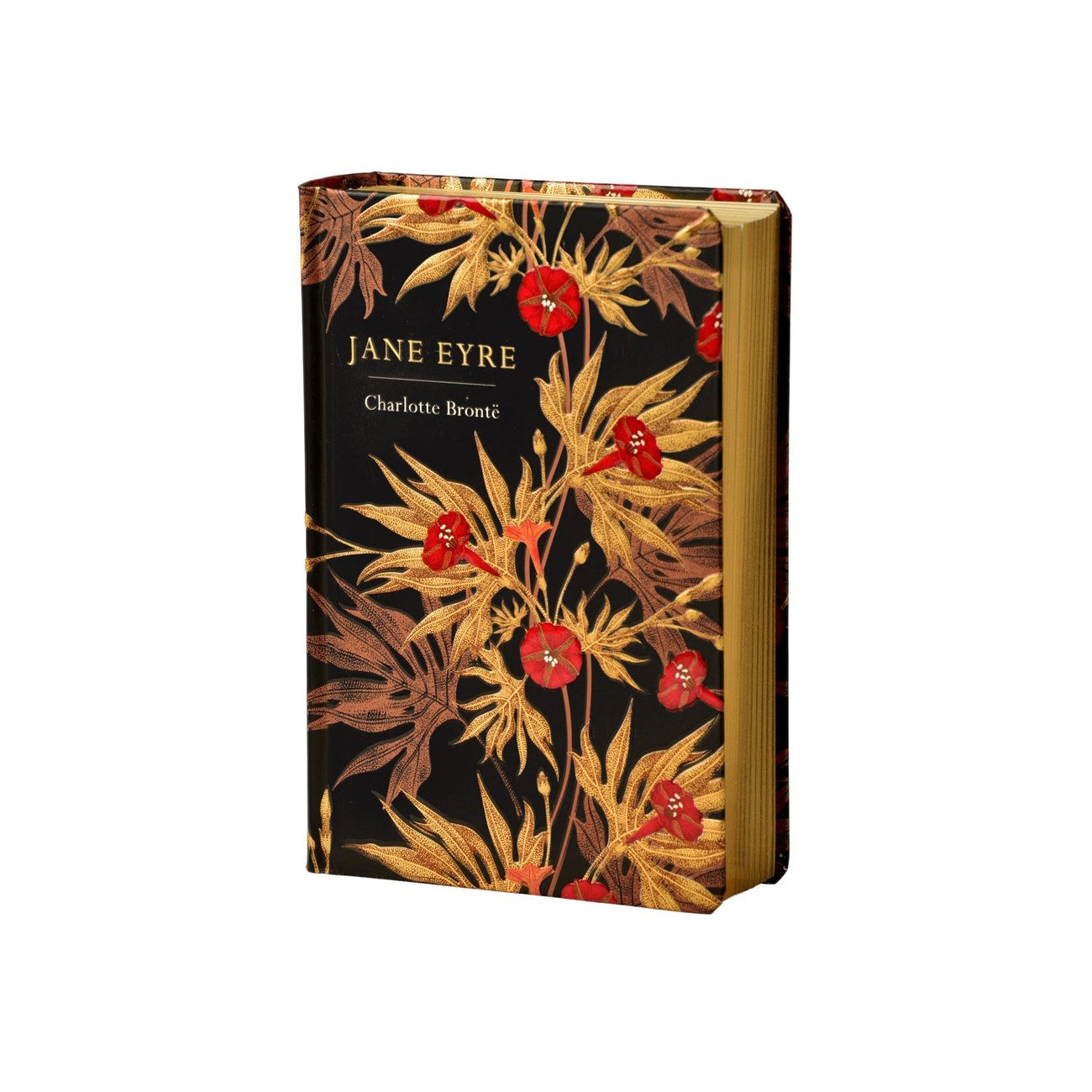 Chiltern
Jane Eyre
$25.00
Chiltern Publishing creates the most beautiful editions of the World's finest literature.
Your favourite classic titles in a way you have never seen them before; the tactile layers, fine details and beautiful colours of these remarkable covers make these titles feel extra special and will look striking on any shelf.
Charlotte Brontë was born at Thornton, Yorkshire in 1816, the third child of Patrick and Maria Brontë. Her father was perpetual curate of Haworth, Yorkshire from 1820 until his death in 1861. Her mother died in 1821, leaving five daughters and a son. Charlotte was employed as a teacher from 1835 to 1838, was subsequently a governess, and in 1842 went with her sister Emily to study languages in Brussels, where during 1843 she again worked as a teacher. Charlotte's first novel, The Professor, was rejected by several publishers and was not published until 1857. Jane Eyre was published in 1847 and achieved immediate success. In 1848 Branwell Brontë died, as did Emily before the end of the same year, and Anne in the following summer, so that Charlotte alone survived of the six children. Charlotte married in 1854 the Revd A. B Nicholls, her father's curate, but died in March 1855.
Author: Charlotte Brontë.
ISBN: 9781912714018
Hardcover: 576 pages.