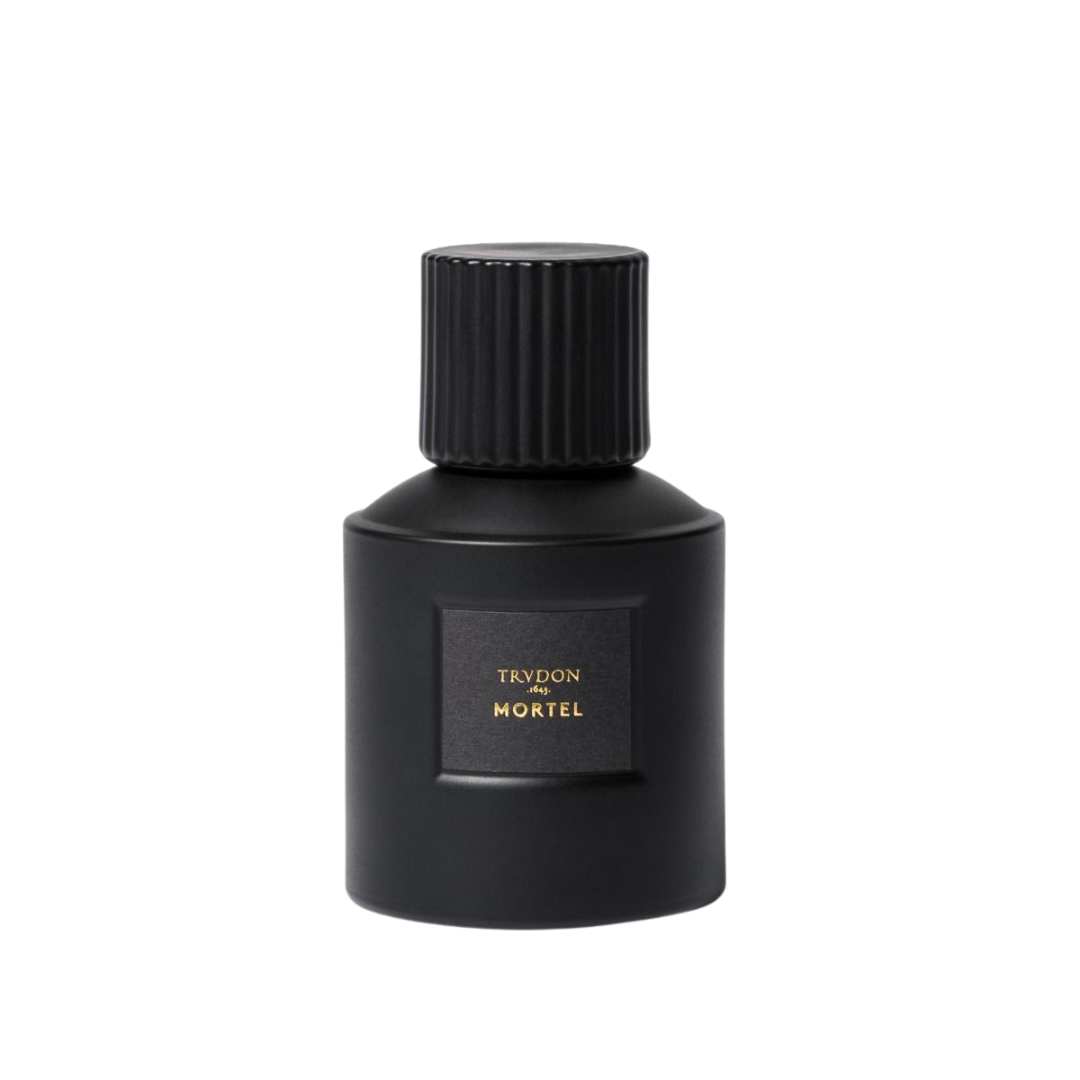 Cire Trudon
Eau De Parfum Mortel Noir - 100ml
$290.00
Combining a virile force with natural harmonies, Mortel Noir suggests skins heating up against one another: the strength of black pepper from Madagascar blended with incense from Somalia, myrrh and benzoin reveal the erotic spell of pure Cistus.
In a dark attire, Mortel Noir impresses with its matte black bottle and cap: on the label, the sole name of the perfume shines in gold letters.
Equally adorned in hot gold, a drawing by Bastien Coulon runs on the outside of the ink-black box: it features an artist as a mortal creative figure plunging into the abyss.
Scent: top note : Madagascar Black Pepper / middle : Somalian Frankincense / base : Pure Cistus
Size: 100ml