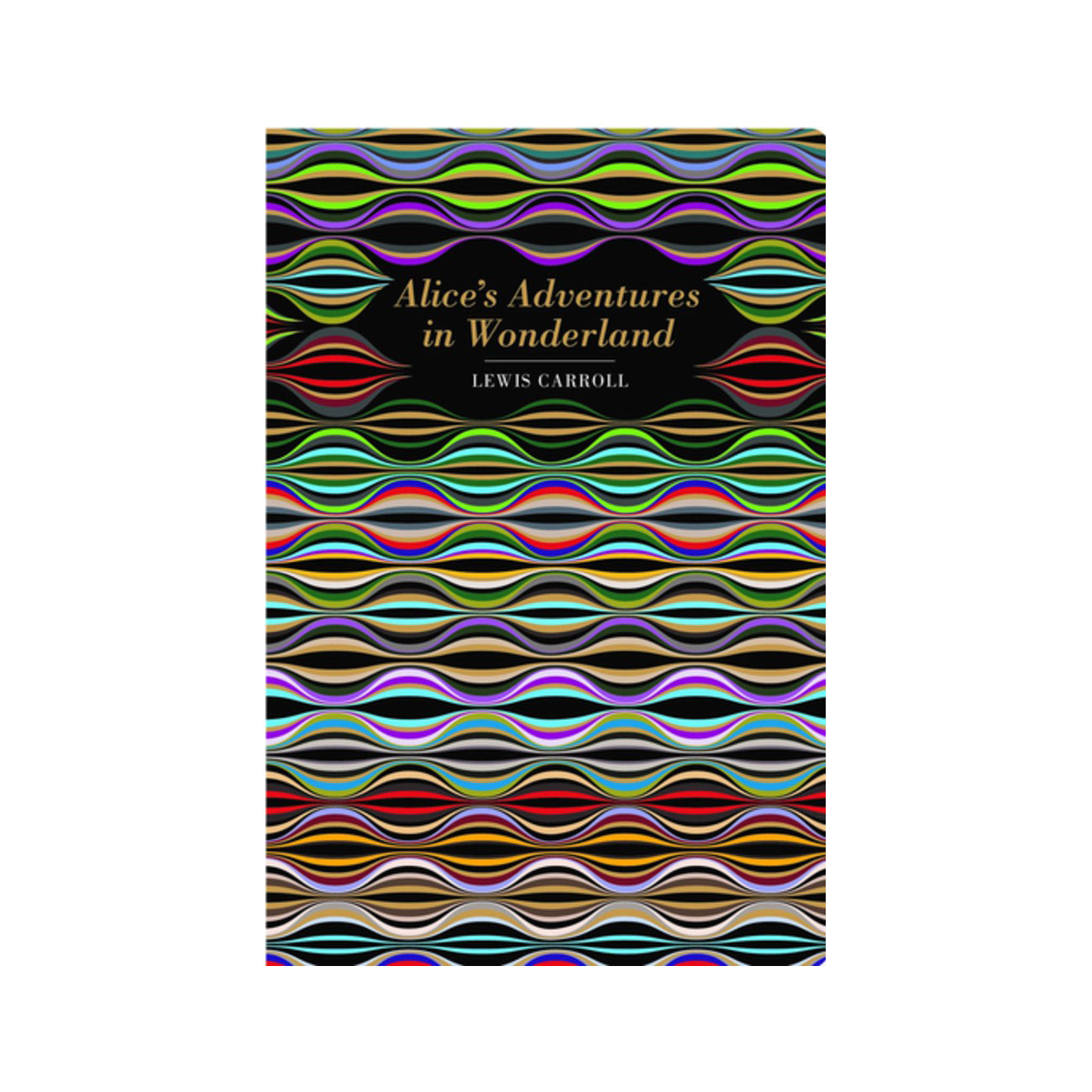 Chiltern
Alice's Adventures in Wonderland
$25.00
Chiltern creates the most beautiful editions of the World's finest literature.
Your favourite classic titles in a way you have never seen them before; the tactile layers, fine details and beautiful colours of these remarkable covers make these titles feel extra special and will look striking on any shelf.
Alice's Adventures in Wonderland tells a story of a young girl named Alice falling through a rabbit hole into a fantasy world populated by peculiar, anthropomorphic creatures. The tale plays with logic, giving the story lasting popularity with adults as well as with children. It is considered to be one of the best examples of the literary nonsense genre.
Author: Lewis Carroll.
ISBN: 9781912714735