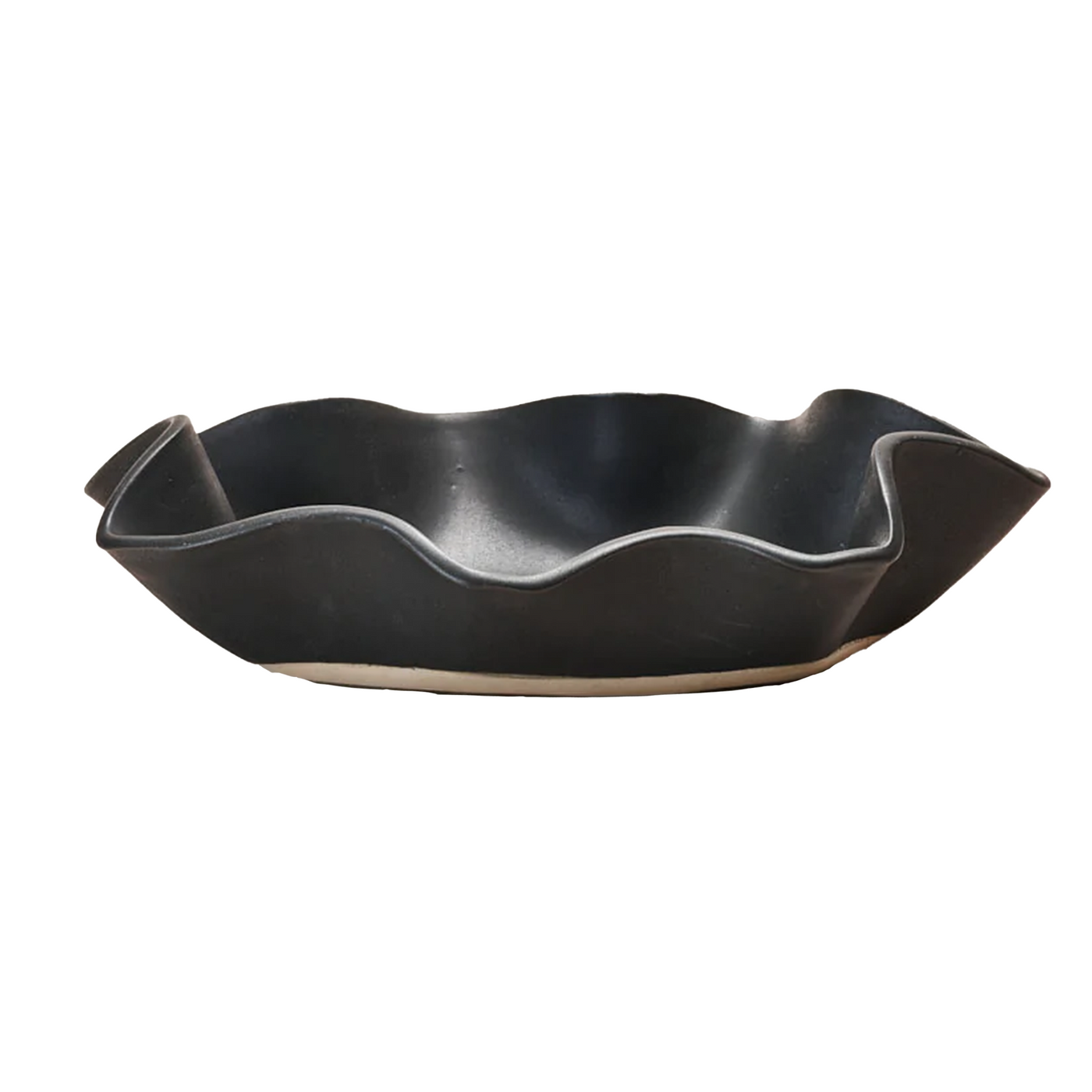 Style Union Home
Willow Tray Noir
$275.00
They say the sea can't be tamed, but we think we've done a decent job capturing its essence in the organic waves of this piece.
Size: 16" L, 9.5" W, 2.5" H
Each piece is an individual, hand-crafted by Los Angeles-based potters. No factory molds here, so you may see some variations in the design.