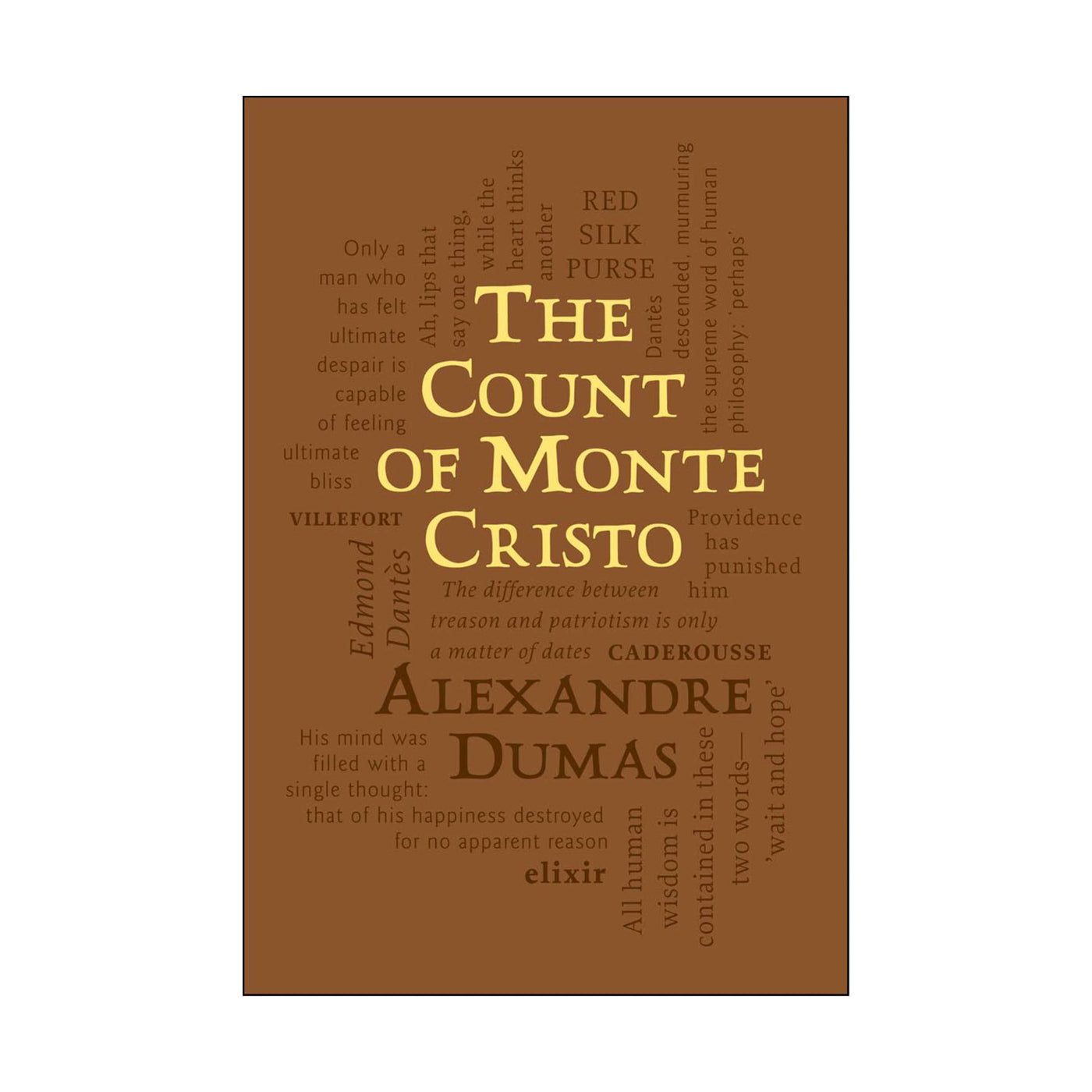 Simon and Schuster
The Count of Monte Cristo
$16.99
Hope. Justice. Vengeance. A classic tale you don't want to miss! Best-selling author Alexandre Dumas--who also wrote The Three Musketeers--tells this heartbreaking yet heroic tale of Edmond Dantes who takes revenge on the men responsible for his unjust fourteen-year imprisonment, keeping him from the woman he loved and the life he was supposed to live. 
ISBN: 9781607107316
Flexibound: 1068 pages.
Size: 7.5" x 5" x 2.1"