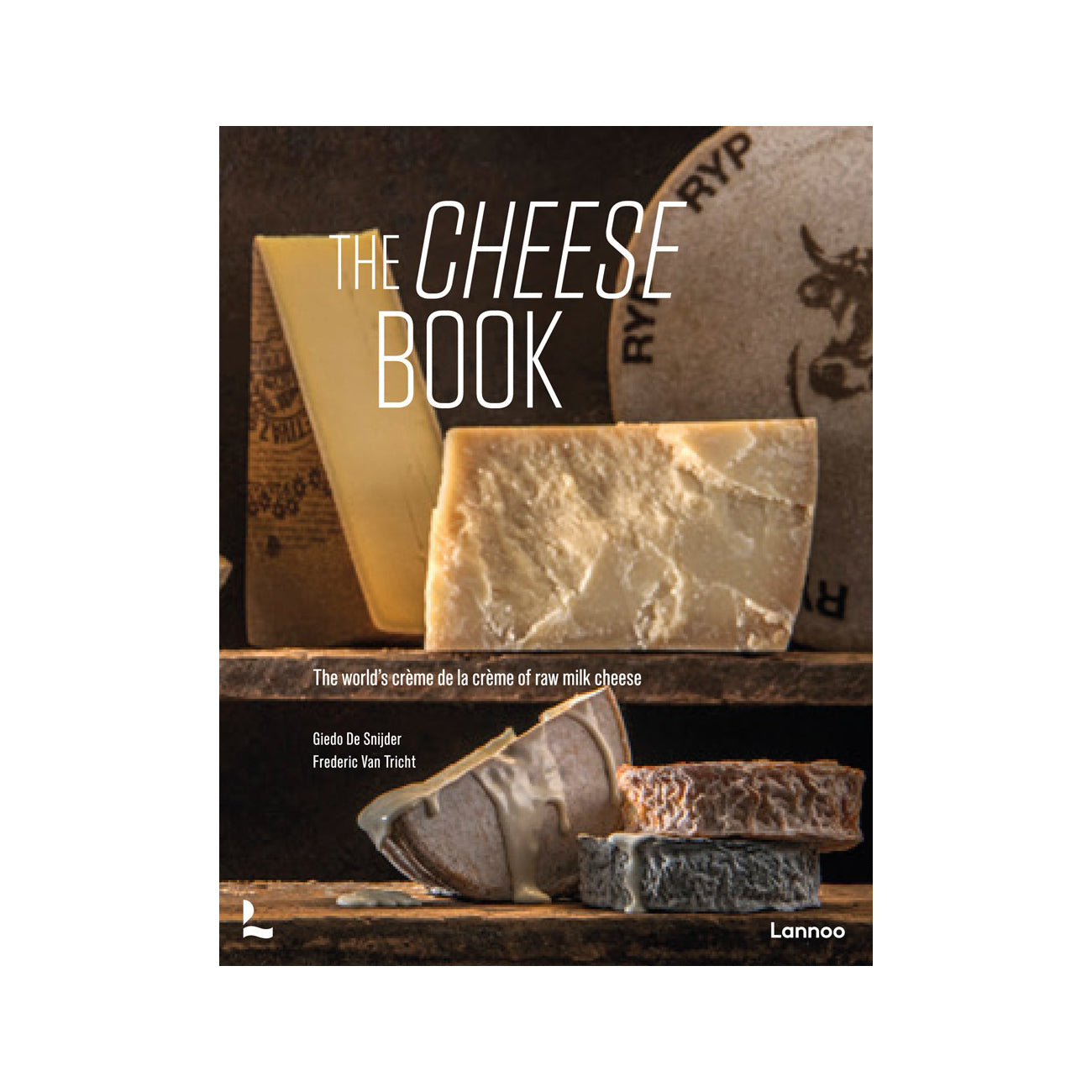 ACC Distribution
The Cheese Book
$50.00
An exquisite selection of raw milk cheeses by cheese refiner Frédéric Van Tricht and cheesemaker Giedo De Snijder • Behind the scene stories of the producers and the products • Includes practical flavor profiles and food pairing tips Making cheese is an art, tasting cheese is a delight. Respect for craft, raw materials and animals are how quality raw milk cheeses obtain their full bodied flavors, rich in depth and complexity. For this book, cheese refiner Van Tricht and cheesemaker De Snijder went looking for the best raw milk cheeses. The result is a selection of sustainable top products that are entirely handmade and prepared the traditional way. Here, the authors talk about the people and the stories behind 20 international raw milk cheeses, while demonstrating their love for both the profession and the product.
Author: Giedo De Snijder, Frédéric Van Tricht.
ISBN: 9789401479578
Hardcover: 288 pages.