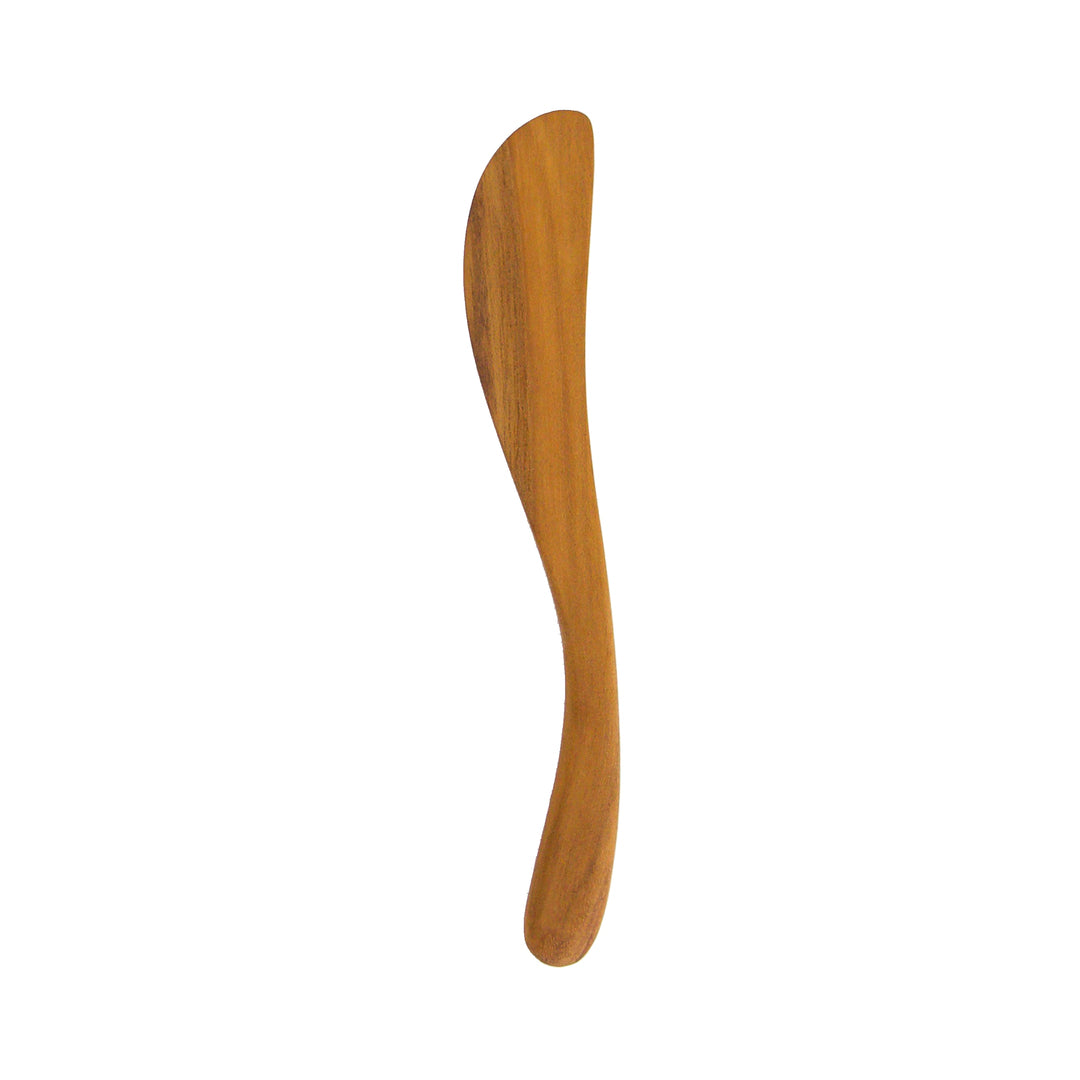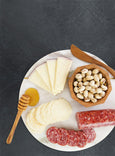 Be Home
Teak Spreader
$7.00
This slim teak wood spreader is perfect for spreading on creams, sauces and looks great on a serving board. This fresh take on an age old classic adds the perfect pop of natural beauty to your table.
Made in Thailand.
Size:
6.25" x 1/16"
Material:
Teak Wood.
Details: 
Sustainably sourced, supports the planting of new trees with every harvest. 
Care: 
Hand wash with mild soap. Avoid citrus-based detergents or abrasives to preserve unique finish.