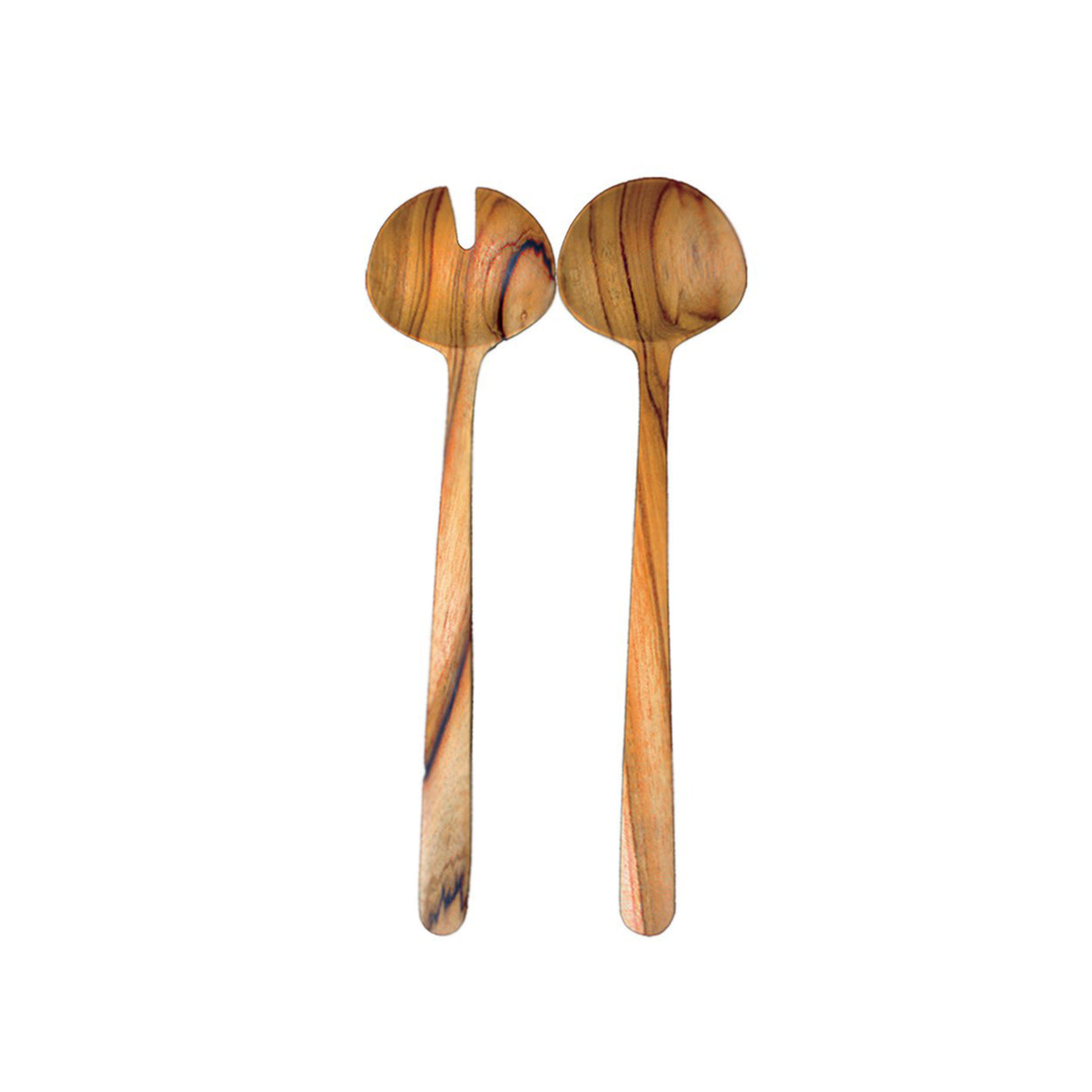 Be Home
Teak Oval Serving Set
$38.00
Go organic with these bold and beautiful serving favorites. Handcrafted from protected groves in Thailand, this Teak Wide Serving Set is naturally durable and distinct in grain, making it an eclectic accent to any tablescape.

Size: 11.5" x 2.75"
Material: Teak Wood.
Care: Hand wash only with mild soap. Do not soak wood for long period of time.