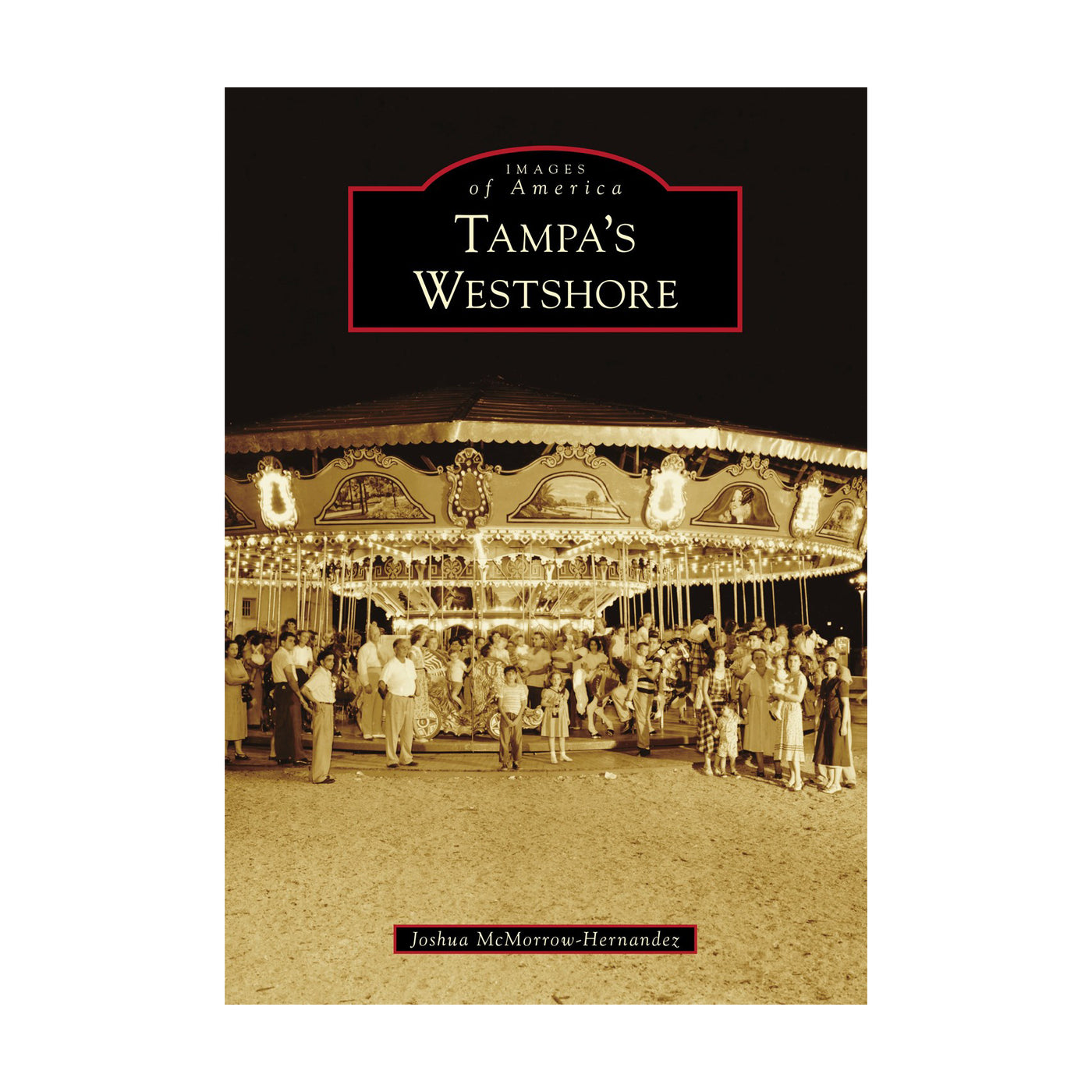 Arcadia
Tampa's Westshore
$23.99
Westshore is a community on the western fringes of Tampa that has served as a hub of commerce and entertainment for many decades.
Growing from agricultural lands near the northeastern shores of Old Tampa Bay in the late 19th century, Westshore has seen a multitude of transformations over the past century that helped put the Tampa Bay area on the map, including the development of a small airstrip that later became Tampa International Airport and the construction of a football stadium that lured the National Football League to award Tampa its own franchise--the Tampa Bay Buccaneers.
Since the 1960s, the community has also seen an outstanding concentration of commercial space that collectively earned Westshore bragging rights as the largest office market in Florida. Yet Westshore is more than a nine-to-five nerve center of commerce. With two regional malls, hundreds of shops and restaurants, and more than 15,000 residents, Westshore has grown into one of the most vivacious regions of Tampa.
Author: Joshua McMorrow-Hernandez.
ISBN: 9781467106962
Paperback: 128 pages.