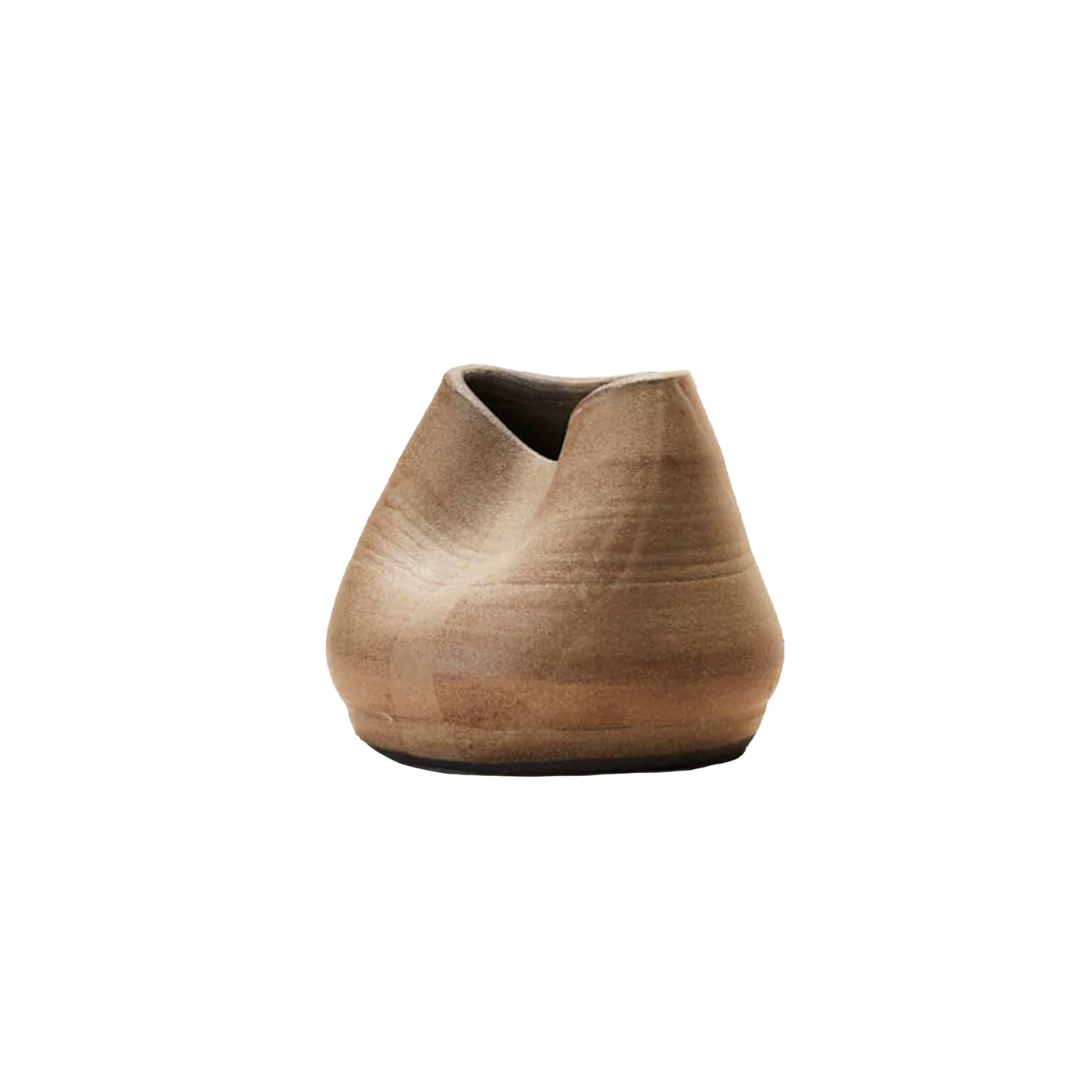 Style Union Home
Stella Vase Earth - Medium
$230.00
Beauty comes in all shapes and sizes, and Stella's forms are all one-of-a-kind.

Size: 6.5" L, 6.5" W, 5.5" H
Each piece is an individual, hand-crafted by Los Angeles-based potters. No factory molds here, so you may see some variations in the design. Our glazing process for Earth creates natural drippings and variations that make each piece unique.