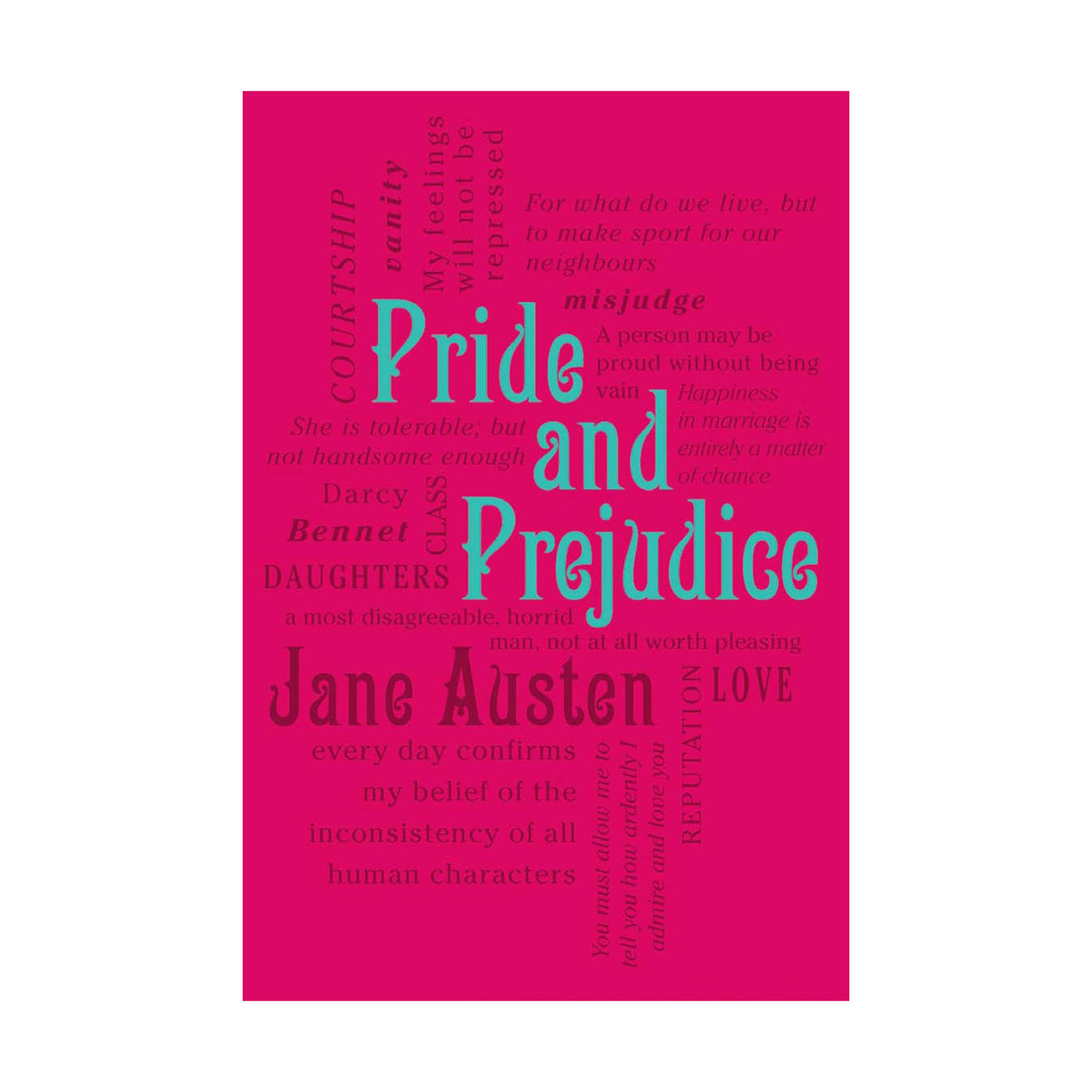 Simon and Schuster
Pride and Prejudice
$14.99
No home library is complete without the classics! Pride and Prejudice is a keepsake to be read and treasured. First published in 1813, Pride and Prejudice is one of the most popular and beloved British novels of all-time, maintaining its allure for contemporary readers everywhere and selling millions of copies worldwide! Jane Austen's novel tells the story of the five unmarried Bennet sisters, daughters of a humble country squire, as they deal with the issues of marriage, manners, and upbringing in English country life. 
ISBN: 9781607105541
Flexibound: 320 pages.
Size: 7.8" x 5.3" x 0.9"