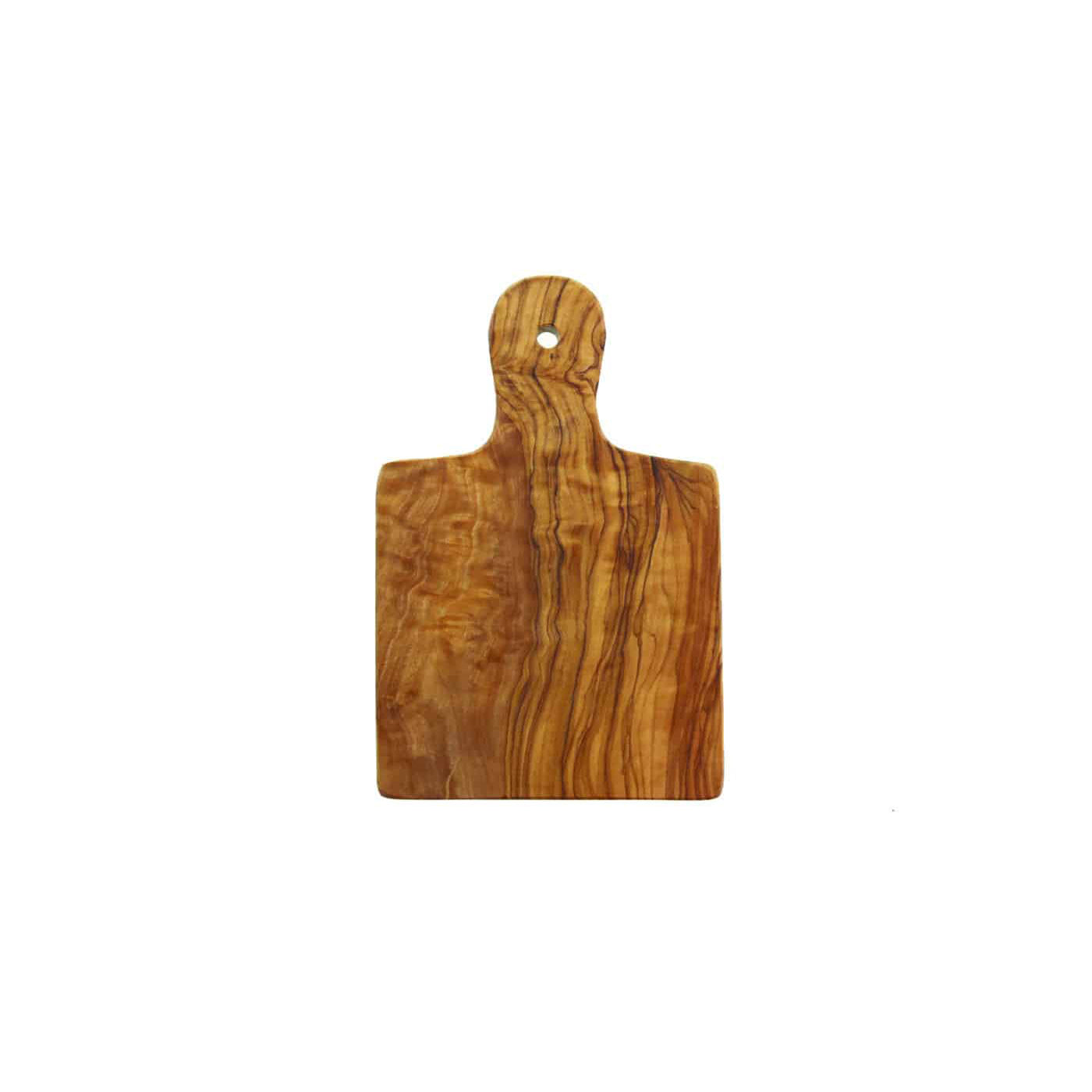 Be Home
Olive Wood Mini Board - Square
$28.00
With their distinct grains and earthy hues, these olive wood pieces by Be Home only grow more vivacious with age. These durable beauties are hand-carved from a single piece of wood and even oil themselves over time. Be Home sources their olive wood solely from protected Tunisian groves and supports the planting of new trees with each harvest.

Size: 4.25" x 7.25"
Material: Olive Wood.
Care: Hand wash only with mild soap. Do not soak wood for long period of time.