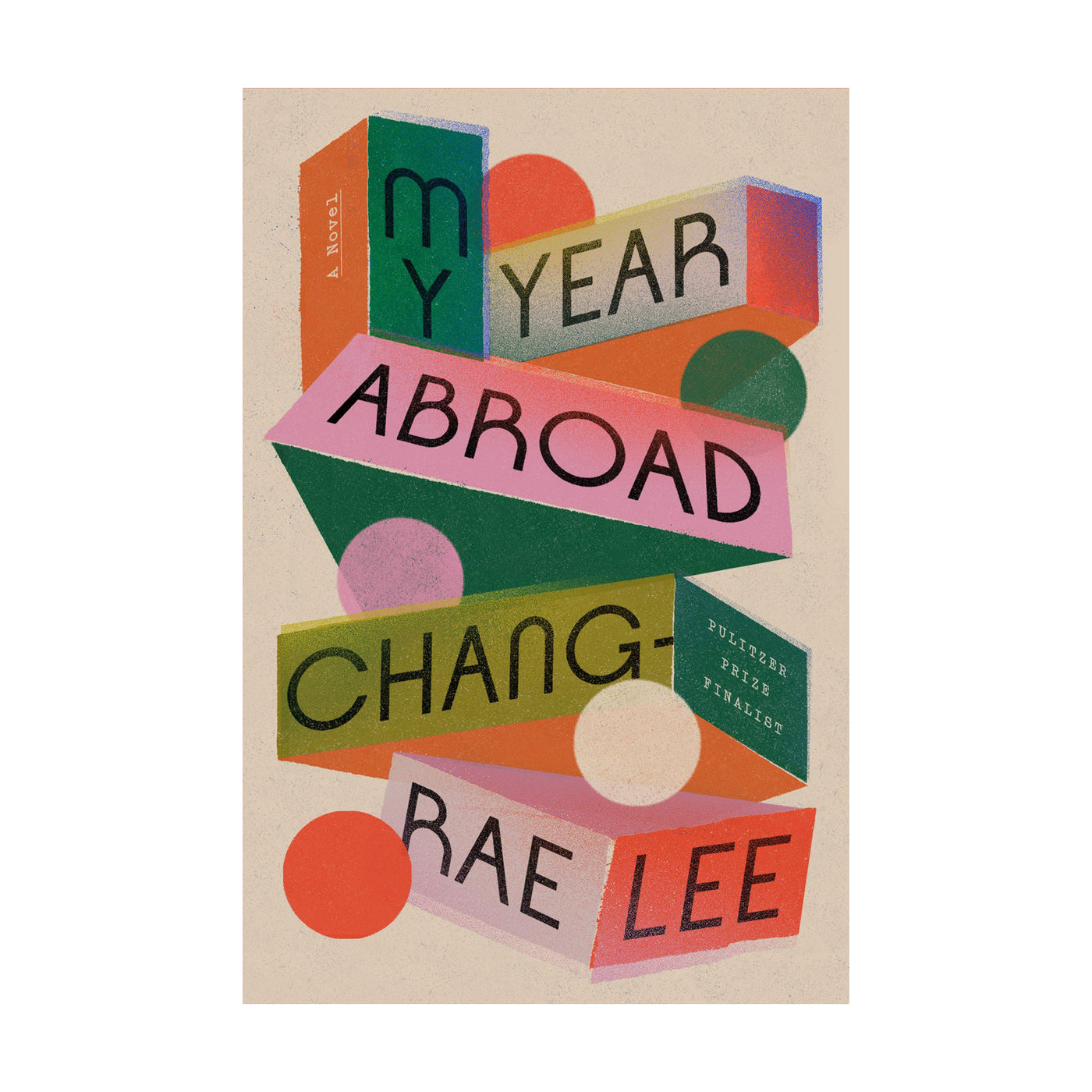 Penguin
My Year Abroad - Signed
$28.00
Signed books are limited to 2 orders per person.
---
From the award-winning author of Native Speaker and On Such a Full Sea, an exuberant and entertaining story of a young American whose life is transformed when a Chinese-American businessman suddenly takes him under his wing on a global adventure.
Tiller is an average college student with a good heart but minimal aspirations and talents. Then he meets Pong Lou, a successful Chinese-American businessman, and everything changes. With Pong's unmatched charisma, richly varied interests and skills, enviable resources, and loyal circle of friends and business partners, he represents a life that Tiller has never imagined. When Pong invites Tiller along on a boisterous trip across Asia with no return ticket, Tiller is catapulted from ordinary young man to luxury globetrotter. In the process, he's pulled into a series of wholly unexpected experiences—some humorous, some heartbreaking, some darkly shocking, and all of which will alter the course of his life.
A year later, passing through an American airport on his way home from this Asian adventure, Tiller takes up with an unlikely older woman and her son, and quickly slips from one life to another as he processes all he's experienced and what it will mean for his future. Told in alternating storylines, Tiller's tale weaves back and forth between his outlandish, memorable year with Pong, and the domestic adulthood that replaces it.
From an award-winning writer known for exploring issues of culture and identity with provocative originality, My Year Abroad is a bold and exciting new novel about the people we meet who change our lives forever, and a brilliant satire/fable about entrepreneurship and the American dream.
Author: Chang-rae Lee.
ISBN: 9781594634574