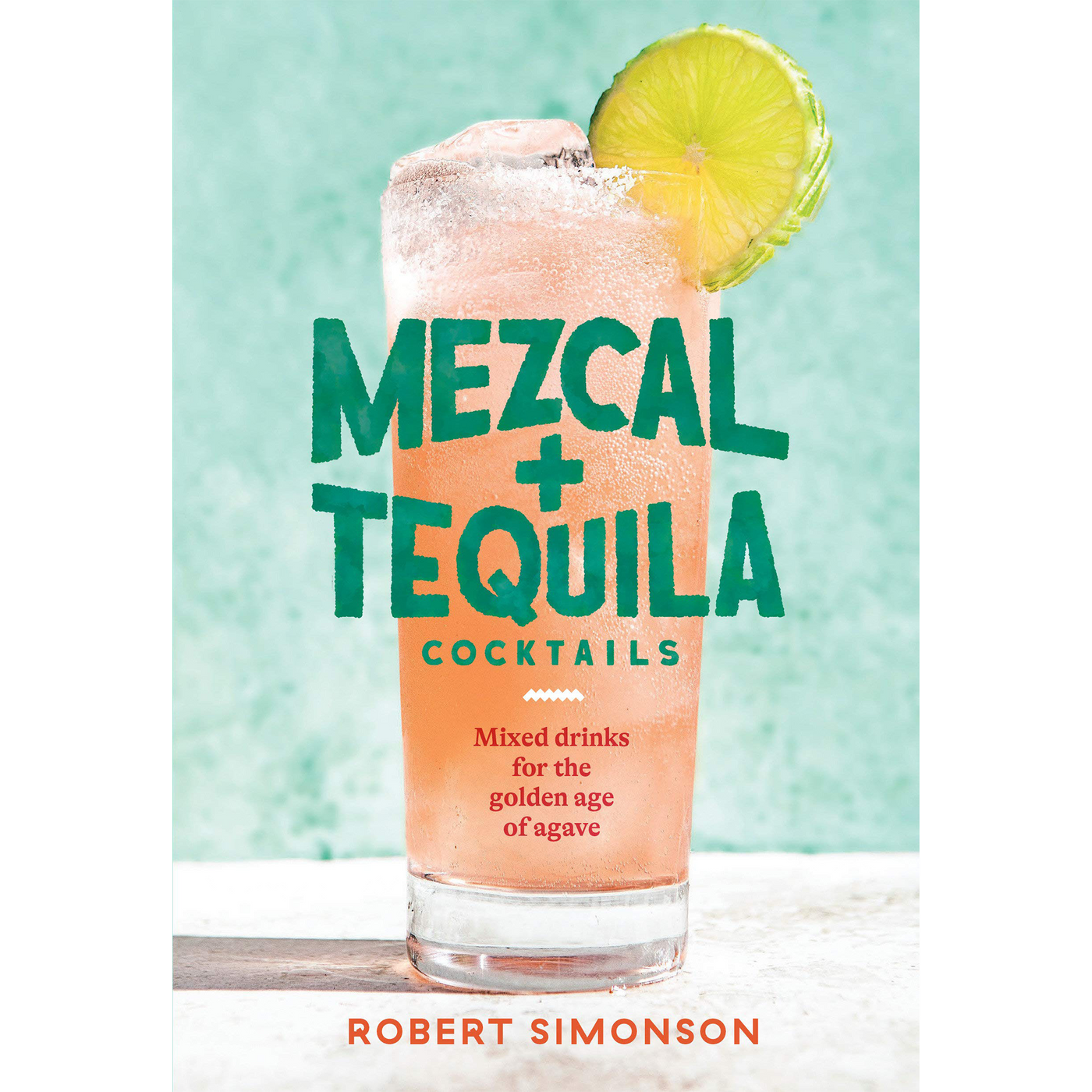 Ten Speed Press
Mezcal and Tequila Cocktails
$18.99
IACP AWARD FINALIST • Indulge your thirst for new ways to enjoy tequila and mezcal with 60+ recipes for agave cocktails from a James Beard Award–nominated author and New York Times spirits writer.
 
From riffs on classics such as the Mezcal Mule and Oaxaca Old-Fashioned to new favorites such as Naked and Famous or Smoke and Ice, discover how to use mezcal and tequila to create cocktails in nearly every classic cocktail formula—from flip to sour to highball—that highlight the smoky, edgy flavors of these unique and popular spirits.

Robert Simonson, author of The Old-Fashioned and The Martini Cocktail, covers a broad range of flavors with doable, delicious recipes that are easy to assemble, most only requiring three or four ingredients. This comprehensive, straightforward guide is perfect for tequila and mezcal enthusiasts looking for creative ways to enjoy agave spirits more often and in more varied ways—or for anyone who just likes to drink the stuff.
Specifications:

Format: Hardcover
Size: 5.78" L x 0.8" W x 8.32" H
Pages: 176 pp
ISBN: 

9781984857743