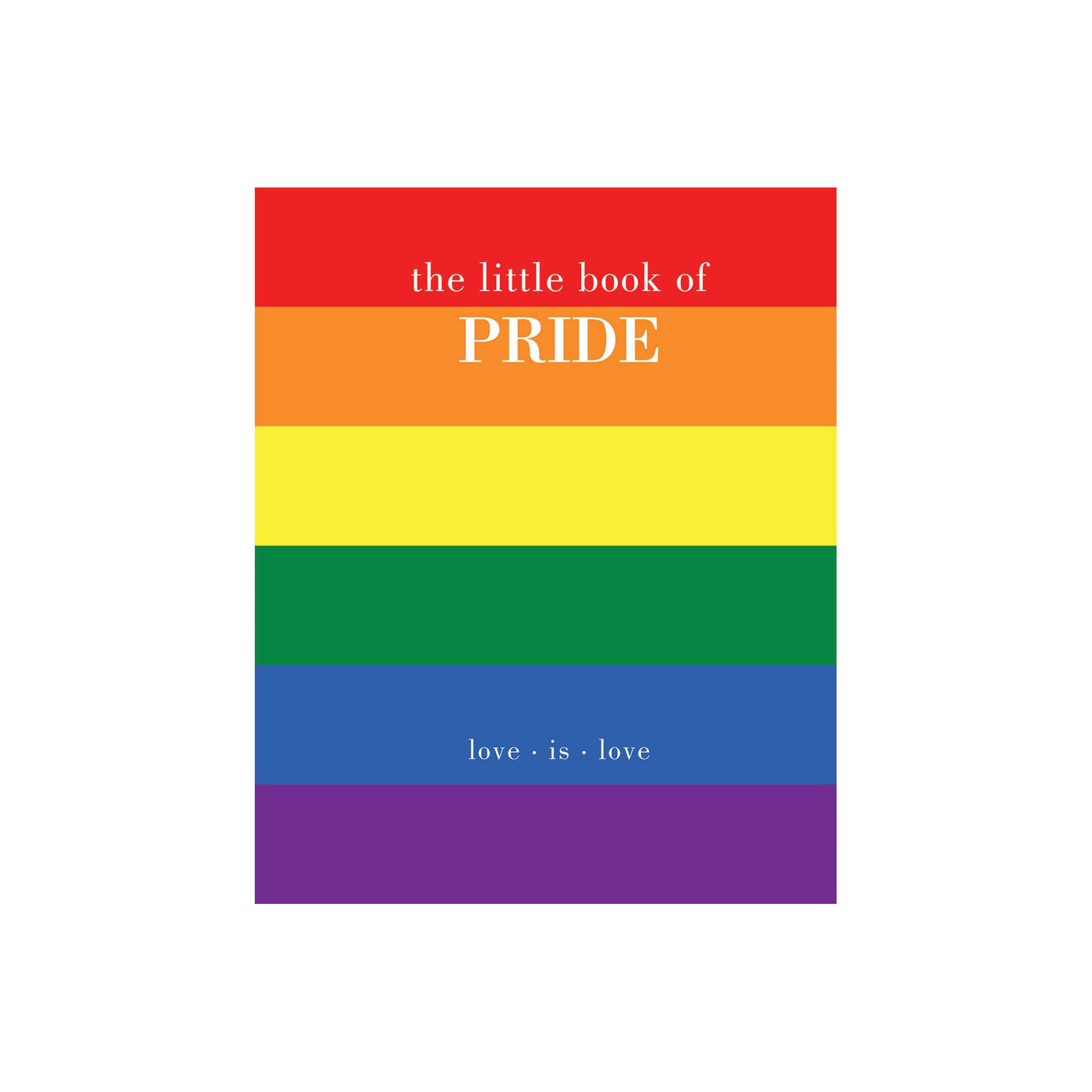 Quadrille Publishing Ltd
Little Book of Pride
$9.99
A joyful selection of celebratory quotes, tips and notes to inspire love and pride.

The Little Book of Pride is a vibrant and joyful celebration of love and liberation.

Through a collection of inspiring tips and exercises, and positive quotes from pioneering LGBTQ+ heroes, learn about the movement and power of pride.
Author: Joanna Gray.
ISBN: 9781787136069
Hardcover: 192 pages.
Size: 5" x 4.1"