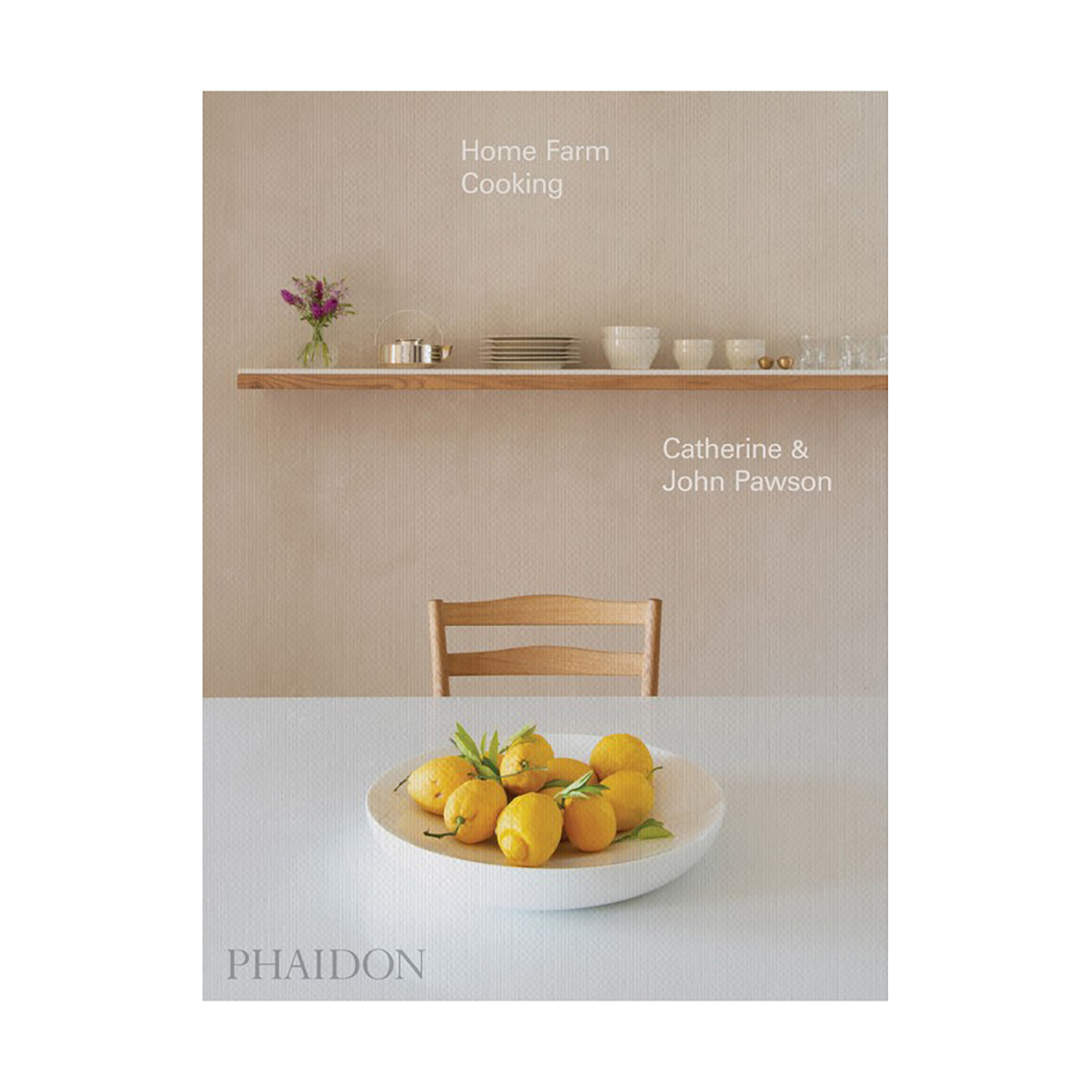 Phaidon Press
Home Farm Cooking
$49.95
A long-awaited second cookbook from celebrated architectural designer John Pawson and his wife Catherine
Home Farm is the Pawson family's base in the heart of the English countryside. Five years in the making, the beautiful house was built to unite friends and relatives in a bucolic, simple setting. In this personal, inspiring recipe collection John and Catherine share 100 favorite dishes, all fundamental to their home-cooking — and entertaining — repertoire. The result speaks beautifully of food shared and enjoyed in a space designed to accommodate and adapt to the seasonal shift in cooking and eating.
Author: John Pawson, Catherine Pawson.
ISBN: 9781838661267
Hardcover: 272 pages.