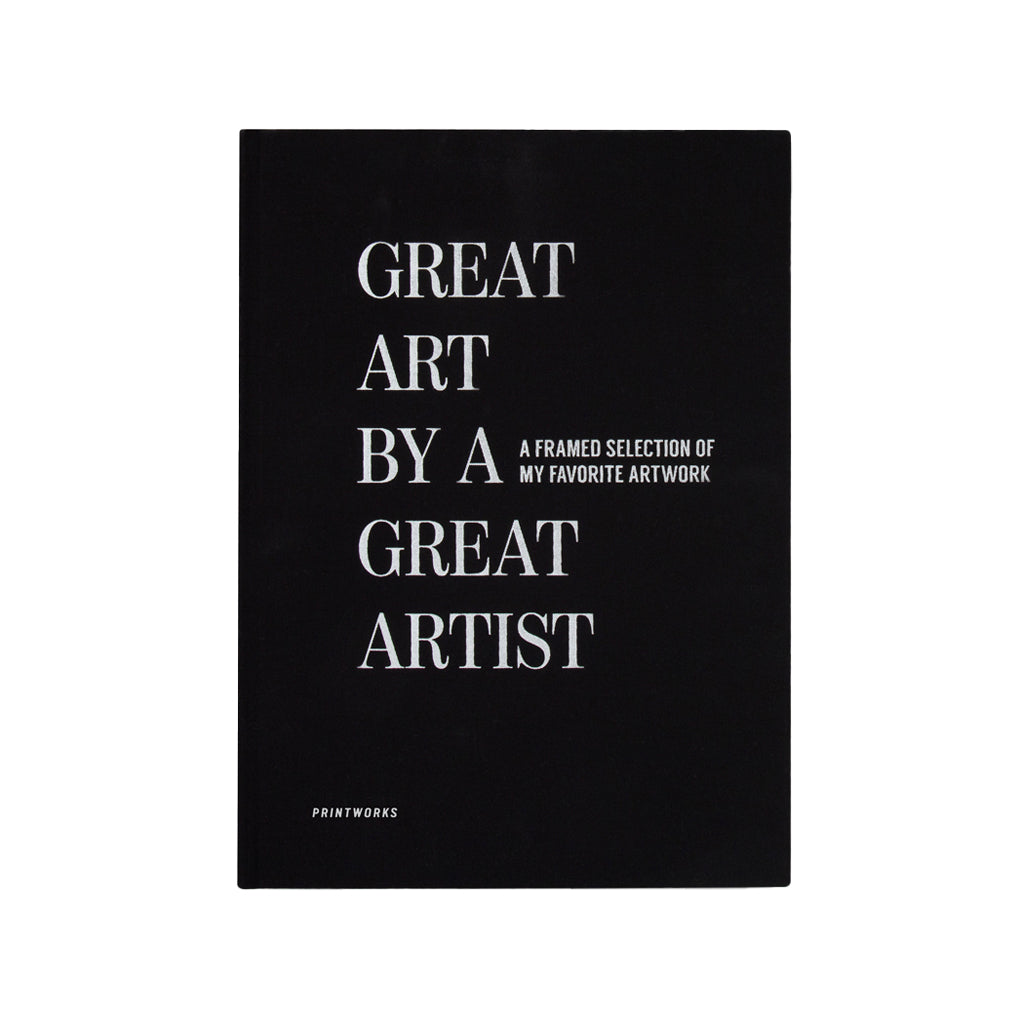 Printworks
Great Art by A Great Artist
$35.00
Have you ever wondered what to do with all the drawings your kids bring home from school (or the masterpieces you may create on your own)? Now there's a home for them! This book contains 30 built-in frames – with an accompanying page for notes from the artist.
When closed, The Great Art book merges seamlessly with the art books on your coffee table – the difference is that the contents of this book are closer to your heart.
Fits both A4 paper (210mm by 297mm) and US letter (8.5" by 11").
Size: 25cm x 34cm x 2cm