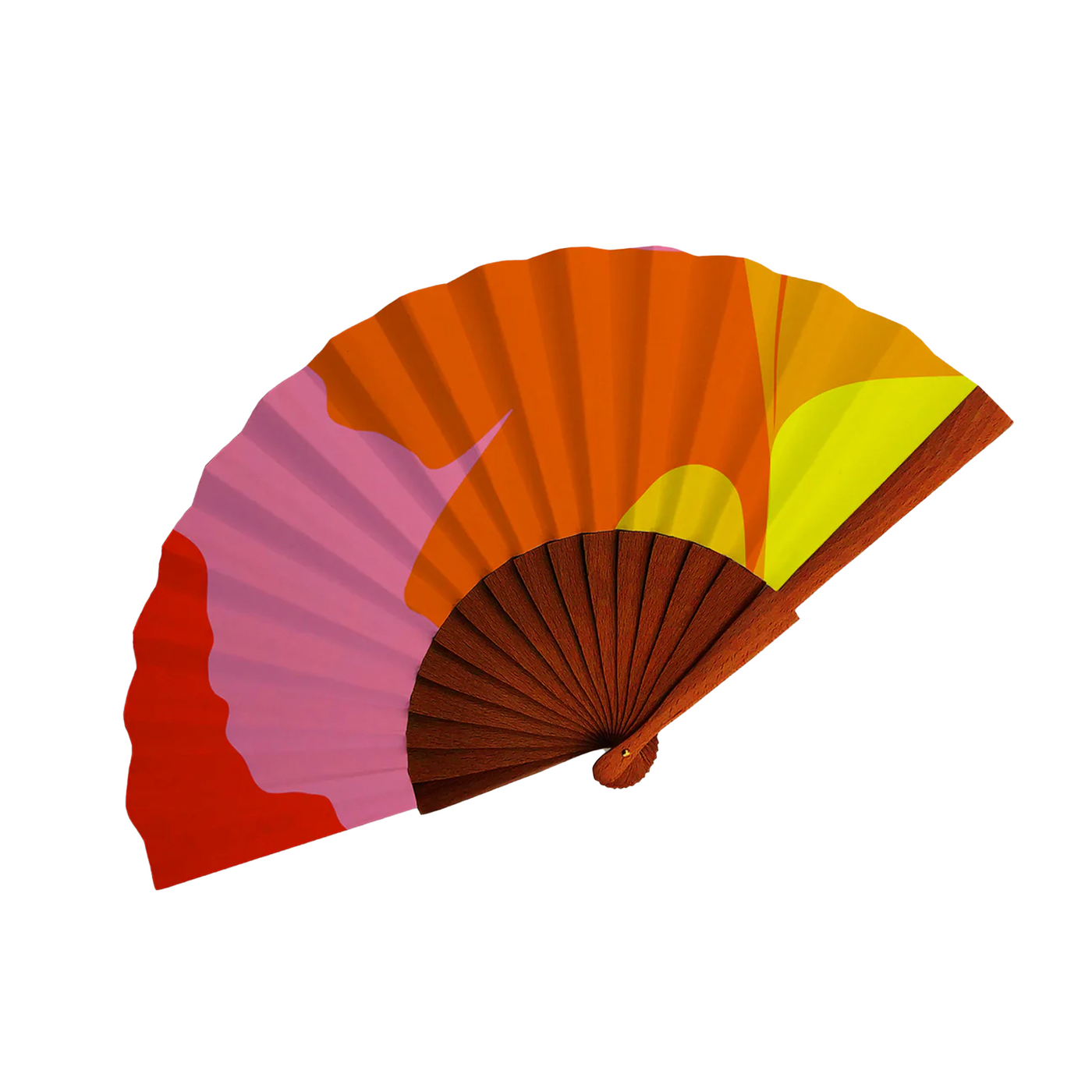 AMEICO
Gingko Pop Fan - Sahara
$75.00
Ultimately functional but also beautiful, each Common Modern fan is designed to be cherished.  Designed and printed in Geneva and individually handmade by specialist 'Abanico' artisans in Valencia.
Colors: Red/Pink/Yellow/Orange
Materials: Printed on high quality 95g uncoated paper. All paper is FSC certified. Wooden linkage: varnished Sipo Mahogany.
Dimensions: Open: L: 17" x H: 9"