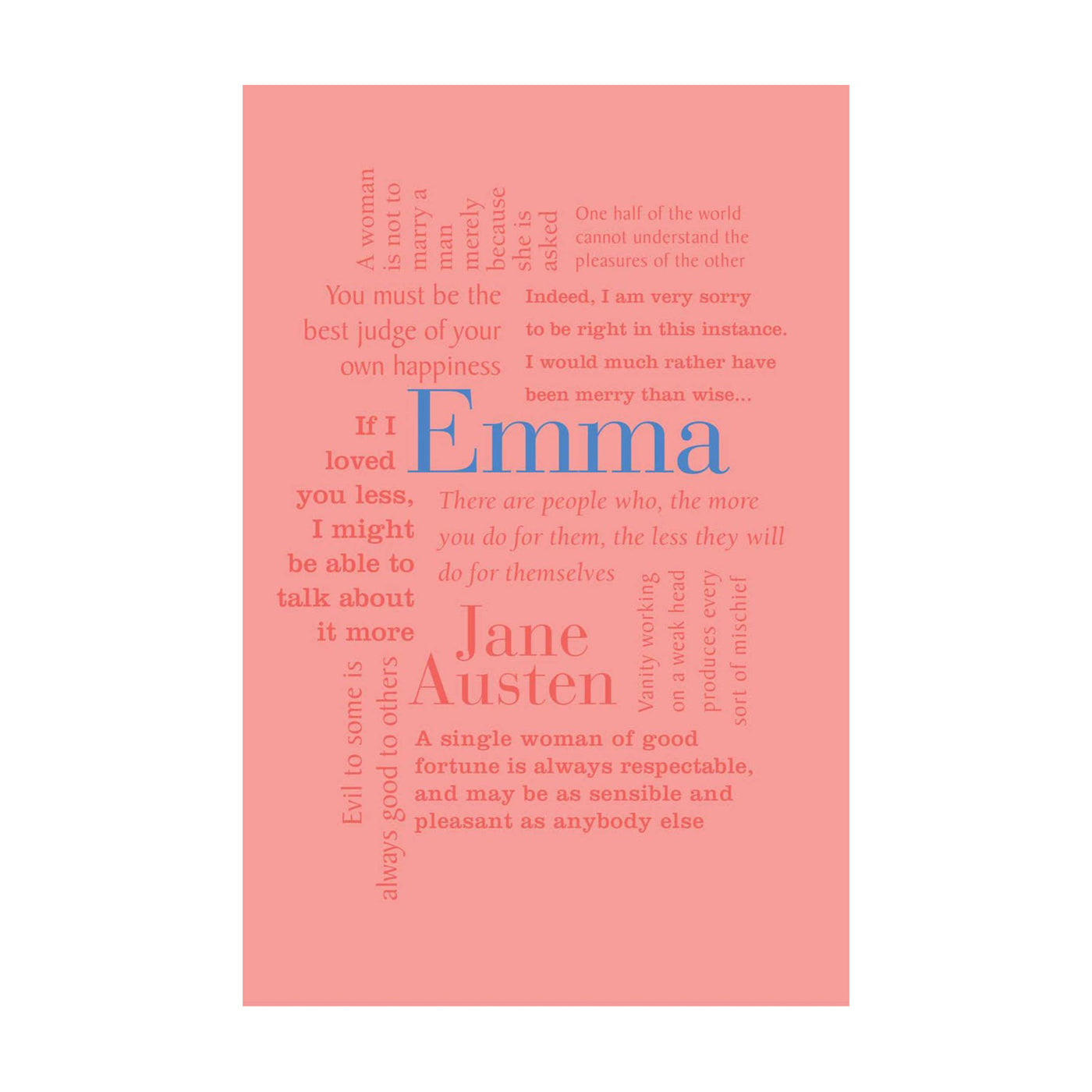 Simon and Schuster
Emma
$14.99
"She was one of those who, having once begun, would be always in love." Best-selling Victorian author Jane Austen has created many memorable female characters, with intriguing Emma Woodhouse being perhaps the most popular. Emma, a matchmaker at heart, is obsessed with love and romance--for others. As for her own love life, she wants nothing of it. She even feels repulsed by the amorous declarations she receives. But as her matchmaking schemes go awry, and her friend Harriet shares her feelings toward a certain friend, Mr. Knightley, Emma soon becomes aware of her own heart's longings.
ISBN: 9781607109464
Flexibound: 400 pages.
Size: 7.8" x 5.3" x 1.2"