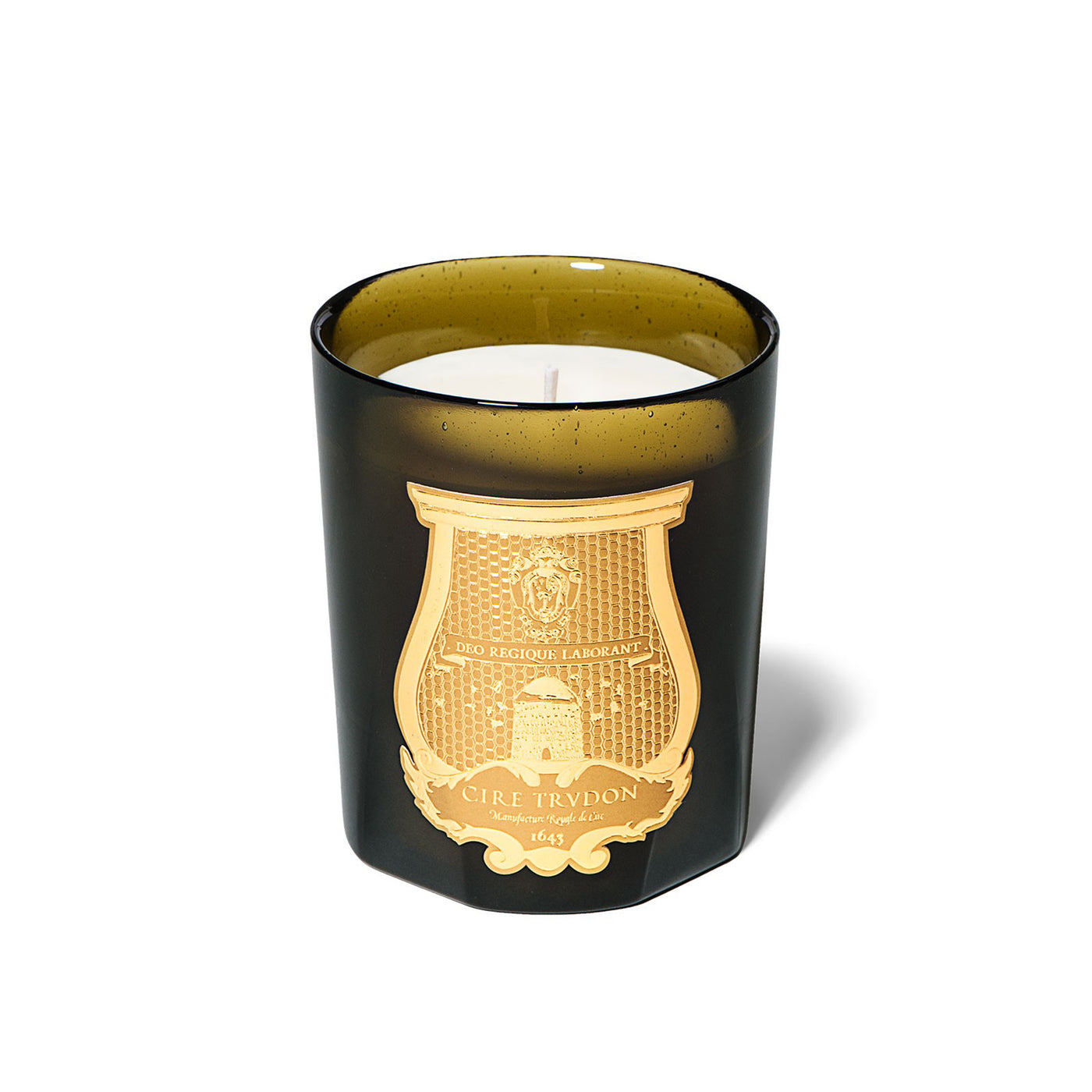 Cire Trudon
Cire Trudon Candle - Balmoral
$125.00
After the rain, mist rises from the plains in an earthy haze. Wet ferns, young plants and meadows... Under the green sun, already draining the storm, they surrender their herbaceous vapors to the passing wind. 
100% vegetable based wax, with a pure-cotton wick and hand-poured glass vessel. Allergen and pesticide free. 
Scent: top note : foliage, mint, cut grass / middle : freesia, tea,iris / base : musk, pine wood, sap
Size: 9.5oz
Burn Time: Approximately 80 hours.