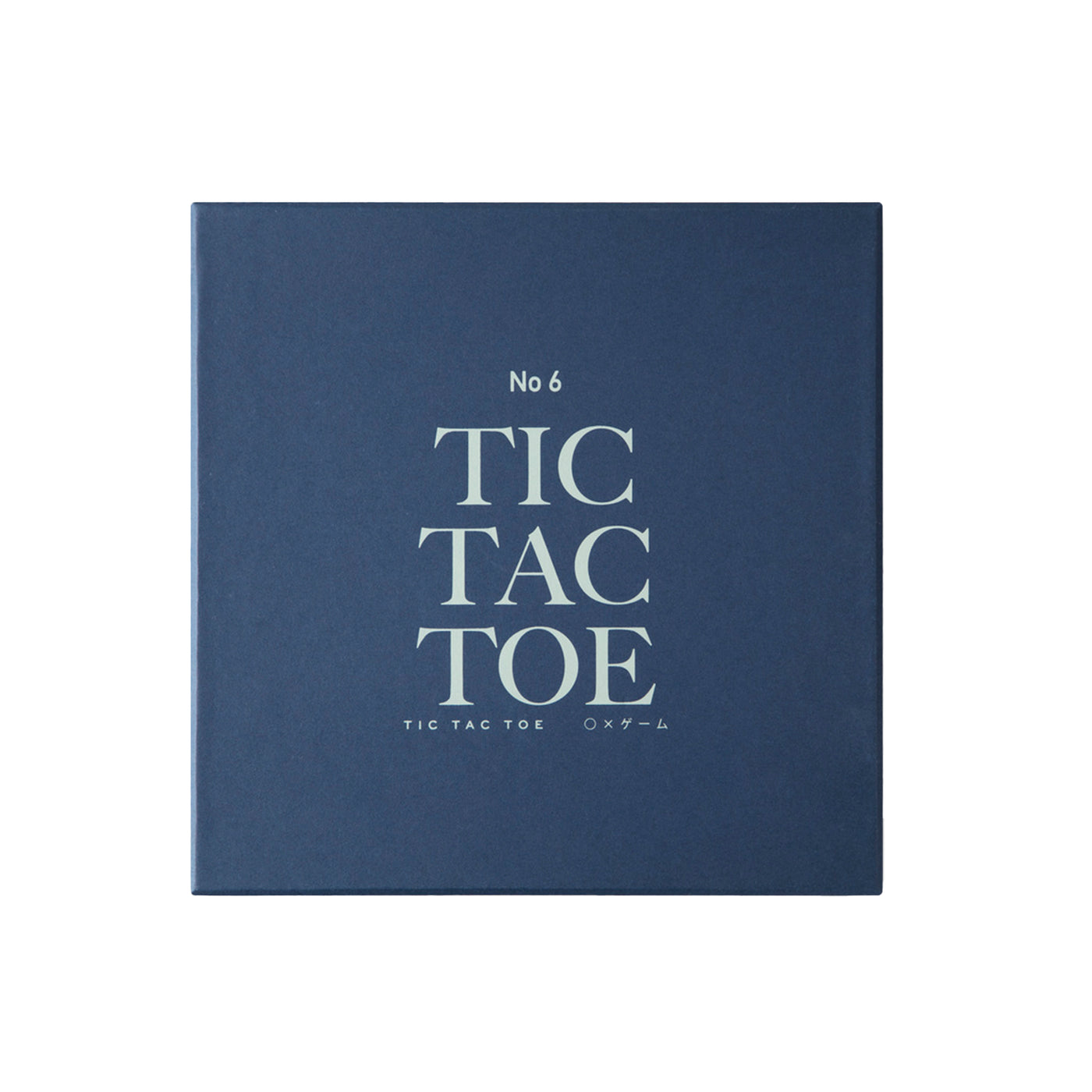 Printworks
Classic Tic Tac Toe
$46.00
Printworks gives a fresh new look to your favorite board games, which can be placed on your sofa table to be played or displayed. It's a win even if you lose!
Material: Acrylic Board. Lacquered Wooden Pieces.
Size: 10" x 10" x 10"
Recommended for ages 5+ and 2 players.