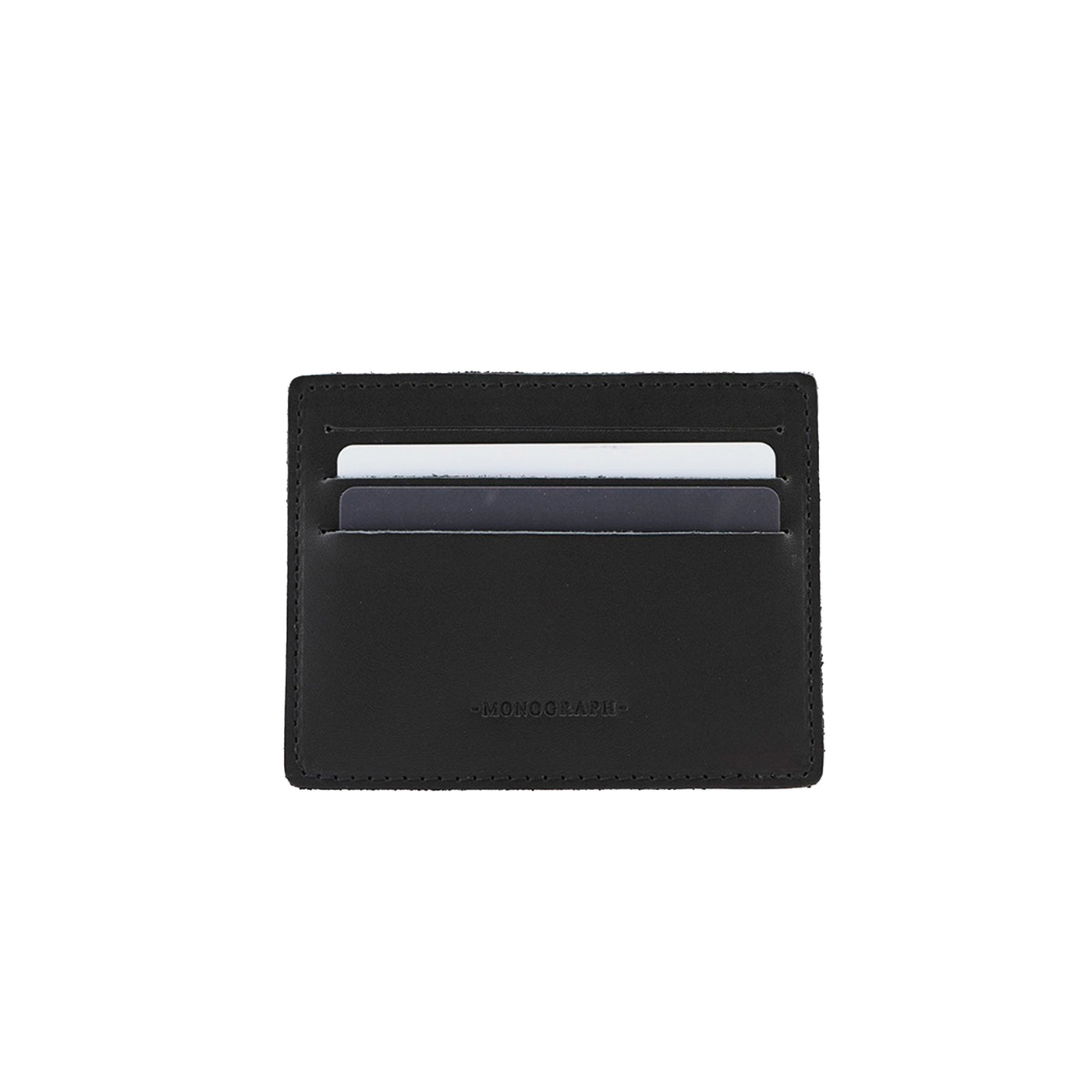 Monograph
Cardholder - Black
$26.00
From Danish brand Monograph, this stunning black cardholder is a great addition to your travel needs by keeping all of your important cards together in the one place. Made from polyester and leather, it is beautiful and small which makes it practical to take with you when you are travelling. 
Monograph is a Danish brand providing creative thinkers and everyday entrepreneurs with office essentials and stylish stationery. Based on Scandinavian design aesthetic, Monograph creates quality items that add style, comfort and personality to your home and office. Its approach to design is simple, it is to improve your everyday life and design items that, besides looking the part, also fulfill a functional need.
Size: 10.5 cm x 8cm.