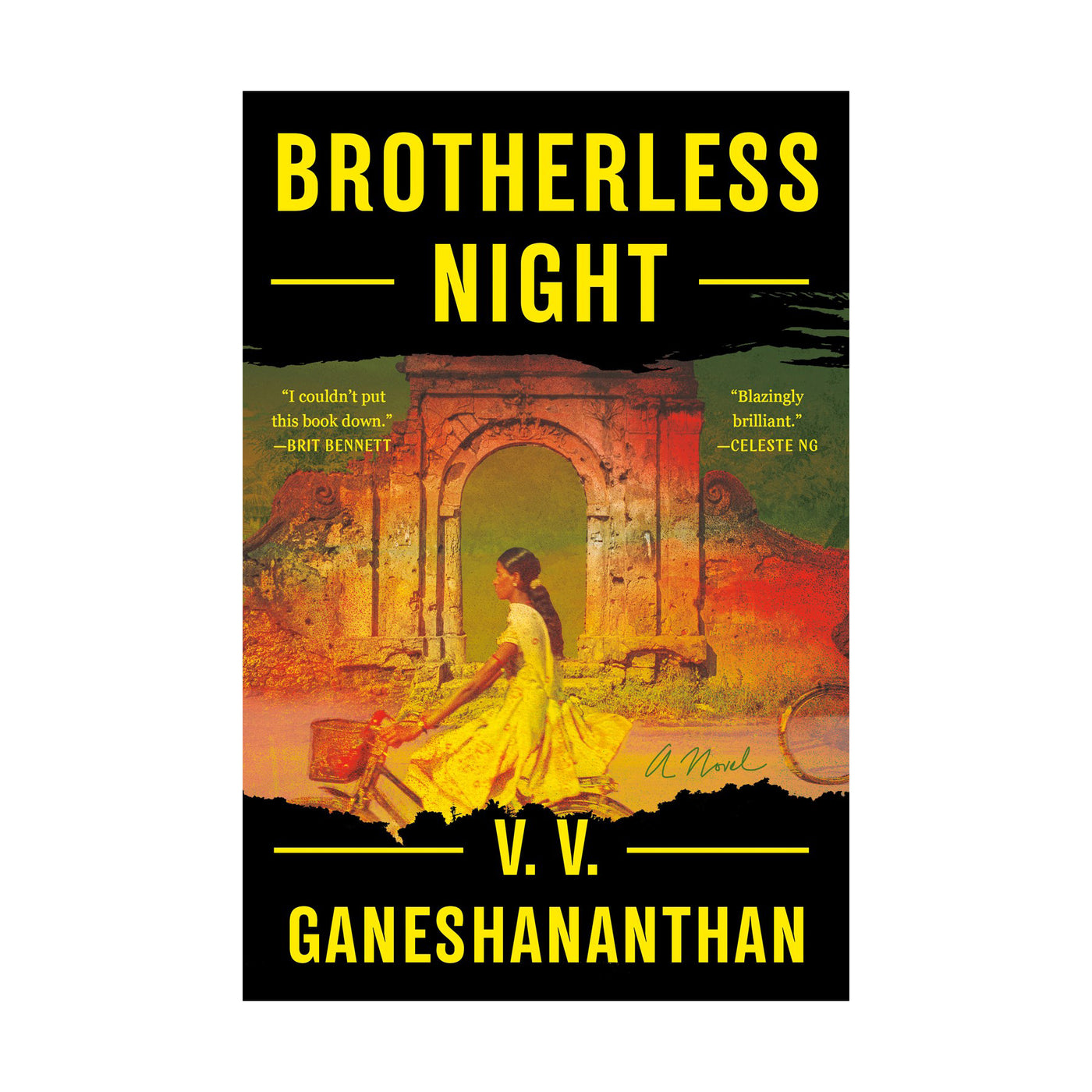 Random House
Brotherless Night
$28.00
A courageous young woman tries to protect her dream of becoming a doctor as civil war devastates Sri Lanka in this searing novel.

Jaffna, 1981. Sixteen-year-old Sashi wants to become a doctor. But over the next decade, as a vicious civil war subsumes Sri Lanka, her dream takes a different path as she watches those around her, including her four beloved brothers, get swept up in violent political ideologies and their consequences. She must ask herself: Is it possible for anyone to move through life without doing harm?

Sashi begins working as a medic at a field hospital for the militant Tamil Tigers, who, following years of state discrimination and violence, are fighting for a separate homeland for Sri Lanka's Tamil minority. But after the Tigers murder one of her teachers and the arrival of Indian peacekeepers brings further atrocities, she turns to another one of her professors, a feminist and dissident who invites Sashi to join her in a dangerous, secret project of documenting human rights violations as a mode of civil resistance.

Set during the early years of Sri Lanka's thirty-year civil war, and based on sixteen years of research, Brotherless Night is a heartrending portrait of one woman's moral journey and a testament to both the enduring impact of war and the bonds of home.
Author: V. V. Ganeshananthan.
ISBN: 9780812997156